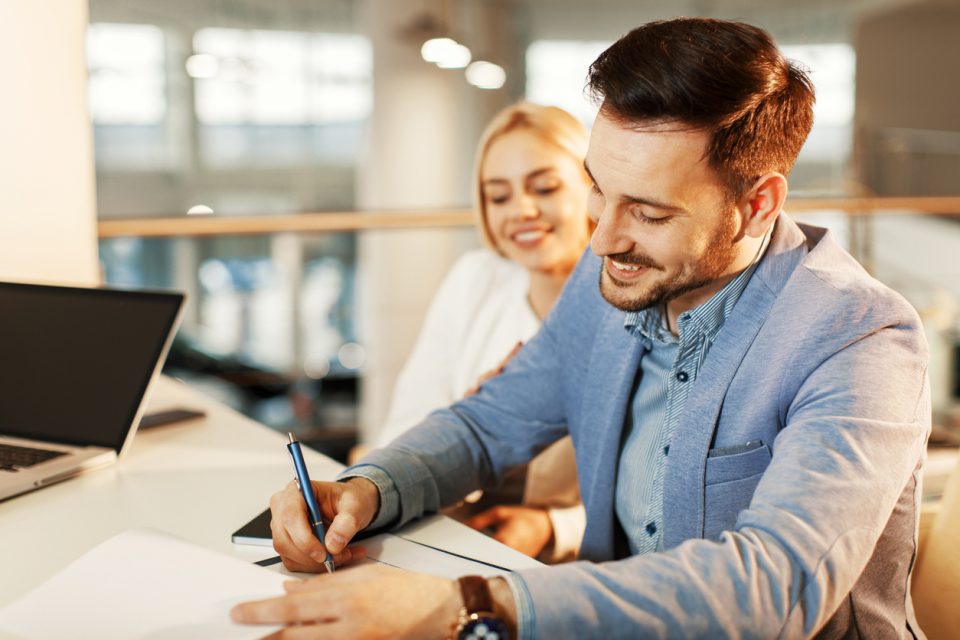 Shopping for a new vehicle is a big undertaking, and one you should explore from all angles. If you're sold on the Honda brand, then you're already ahead of the game! Hondas are known for their reliability, value, and overall excellence, making them a great pick no matter what type of vehicle you're seeking. Before you make any decisions, though, brush up on the benefits of leasing a Honda. If you've never leased a vehicle before, you may be surprised to discover all the advantages that come with the territory.

Low Monthly Payments
One of the main draws of leasing is that it often comes with significantly lower payments than what you would pay each month on an average auto loan. Even without the other lease benefits, this is enough to sway many shoppers in favor of leasing their Honda instead of financing it with an auto loan. With those lower payments, you might discover that you can afford a higher trim level or additional features that would otherwise be out of your price range.
Short Terms
If you finance a vehicle, you're pretty much locked in for a while in order to make the most out of your investment. Lease terms are generally fairly short, meaning that you can upgrade to a different, newer vehicle in just a few short years – without feeling like you're making a big sacrifice. This is a wonderful perk for those who like to drive the latest and greatest vehicles with all the bells and whistles.
Easy Trades
When you own a car, you're responsible for trading it in or selling it when you're ready to move on to a new one. Not so when you lease. At the end of your lease agreement, you'll simply return the vehicle to the dealership and select a new one! It's a simple, stress-free, and exciting approach to car shopping.
You might also like: Value Your Trade At Barbour-Hendrick Honda
Lease a New Car at Barbour Hendrick Honda
At our Greenville dealership, we have all of your Honda favorites ready and waiting for your test drive. These outstanding vehicles are available for lease as well as purchase, so the choice is all yours. With lease offers and savings opportunities around every corner at Barbour Hendrick Honda, you're sure to love what we have in store for you. Come see us today, or contact us for more information about leasing versus buying.