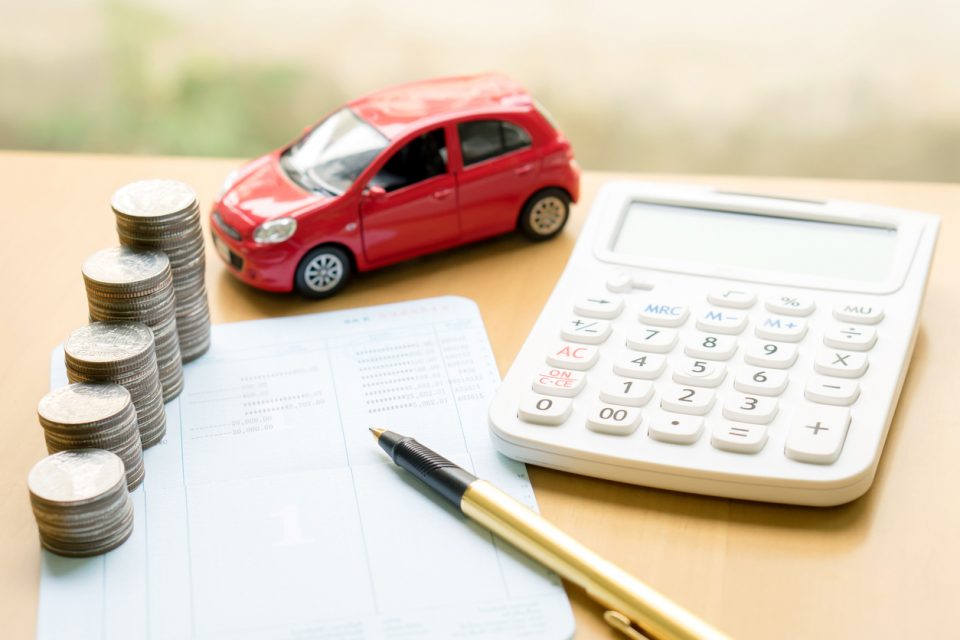 You're ready to buy a new car – but what should you do with your old one? You could list it for sale on a public domain like Craigslist or a social media marketplace, but then you have to deal with the associated headaches: "interested" buyers who never follow through, low-ball offers, and other stressors. Another option? Get a good estimate on how much your vehicle is worth and use that trade value toward the purchase of your new car! Barbour Hendrick Honda Greenville is the way to go.

Why Value Your Trade?
Trade value is a vital piece of information to have when you're heading into a car buying endeavor, right up there with knowing your targeted price range and having a general idea of your credit score. It's important to turn to a trusted dealership when you're looking for a reliable estimate of your vehicle's value.
Good news for car shoppers in the Greenville area: Generous trade offers are the standard here at Barbour Hendrick Honda Greenville – and we're as committed to saving you money as you are!
Getting a good offer for your trade can make a big difference when it comes to your car purchase. With help from your trade value, you might be able to comfortably bump up to a higher trim level, add on additional features, or get your monthly payments to a whole new low. No matter how far your trade-in goes, you're going to benefit from it down the line!
Buying Smart
The more informed you are about your financial standing, the more comfortable you'll be in your car purchase. Our website aims to help you streamline and simplify your car buying experience with simple tools that give you all kinds of important information. Our Value Your Trade tool is a simple form you can fill out with a few specs about your vehicle. In a few clicks, you'll have a reliable estimate of your vehicle's worth that will give you a more complete picture of what you can afford.
Also readily available on our site are a finance application as well as valuable information about special finance options, leasing offers, and savings opportunities of all kinds.
You might also like: Why Service At A Honda Dealership? 
Start Shopping
With all of your financial bases covered, you'll be more than ready to shop for your new or used vehicle. Barbour Hendrick Honda Greenville has all of your Honda favorites and a fantastic selection of used vehicles on site and priced just right every day. Browse our inventory online or head in to see your favorites in person. Either way, you're in for an amazing dealership experience!