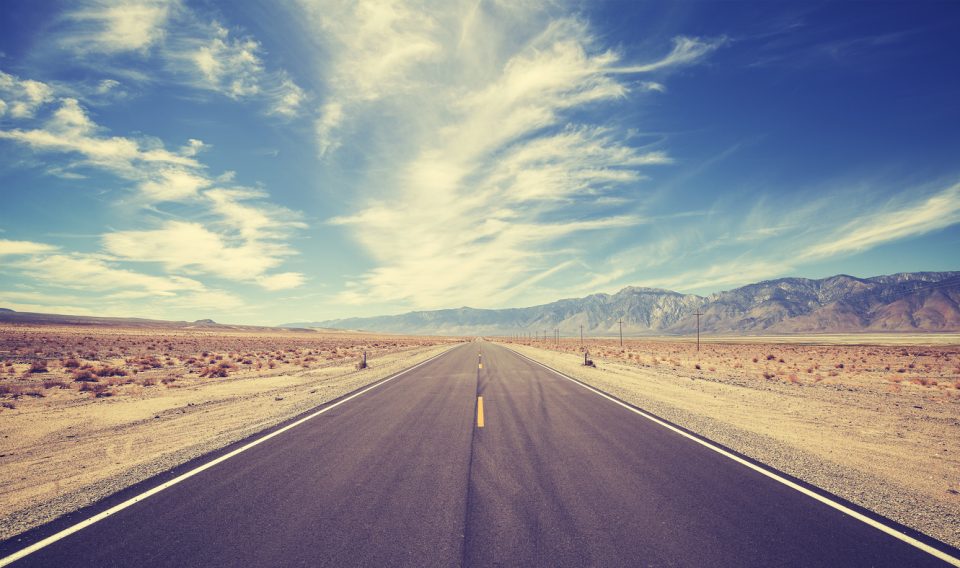 Summer travels when the mercury is rising might have your Honda working overtime. Whether you're headed to the beach or just chauffeuring the family around town in search of entertainment, your car will no doubt be getting quite a workout. The soaring summer temperatures don't help matters, either – extreme heat can put undue strain on your battery, engine, and tires and lead to some seriously unpleasant experiences if you end up stranded on the side of the broiling-hot highway. Keep your vehicle at the top of its game and ready for anything with a few simple tips for summertime car care from The AAA Exchange.

Keep Your Engine Cool
As the heart of your vehicle, the engine requires some close and careful attention to keep it functioning properly. Cooling systems that protect the engine from overheating need to be flushed periodically, and coolant should be filled to the correct level. If you find yourself running low on coolant, top off the reservoir with a 50/50 mix of water and the type of coolant specified by your manufacturer.
Safeguard Your Battery
High temperatures can hit your car's battery even harder than winter freezes. Heat and vibration can lead to internal breakdown of your battery. You may be helpless to change the heat, but you can do something about the vibration. To minimize it, make sure the battery is securely mounted. Because battery fluid might evaporate more quickly in extreme temperatures, leading to corrosion, it's important to clean any corrosive buildup and ensure that clamps are tight enough.
Check Your Tires
Summer heat can even affect your tires. Driving on underinflated tires – particularly on super-hot roads – increases the risk of your tires overheating and causing a blowout. You should aim to check your tire pressure at least once a month, ideally when they are cool to get the most accurate reading. Follow the inflation pressure recommendations from your owner's manual, not those printed on the tire's sidewall. The right pressure can vary among different makes and models, even with the same tires.
Be Prepared
Even the most conscientious vehicle owner can encounter a breakdown. If one occurs in the sweltering heat of summer, you'll want to be well prepared. Keep an emergency kit in your car, stocked with bottled water, non-perishable food, jumper cables, a flashlight and extra batteries, road flares, and a first aid kit.
You might also like: Does My Honda Need New Tires? 
Hot Deals at Barbour-Hendrick Honda Greenville
At our dealership near New Bern, Goldsboro, and Rocky Mount, NC, we offer some incredible savings no matter the season. You owe it to yourself to check out the new and used car bargains we have on hand now. Barbour-Hendrick Honda is your go-to source for all the new Honda models you love, plus a massive selection of high-quality used vehicles from just about every automaker you can think of. Hurry in to claim sizzling savings on your ultimate new ride!