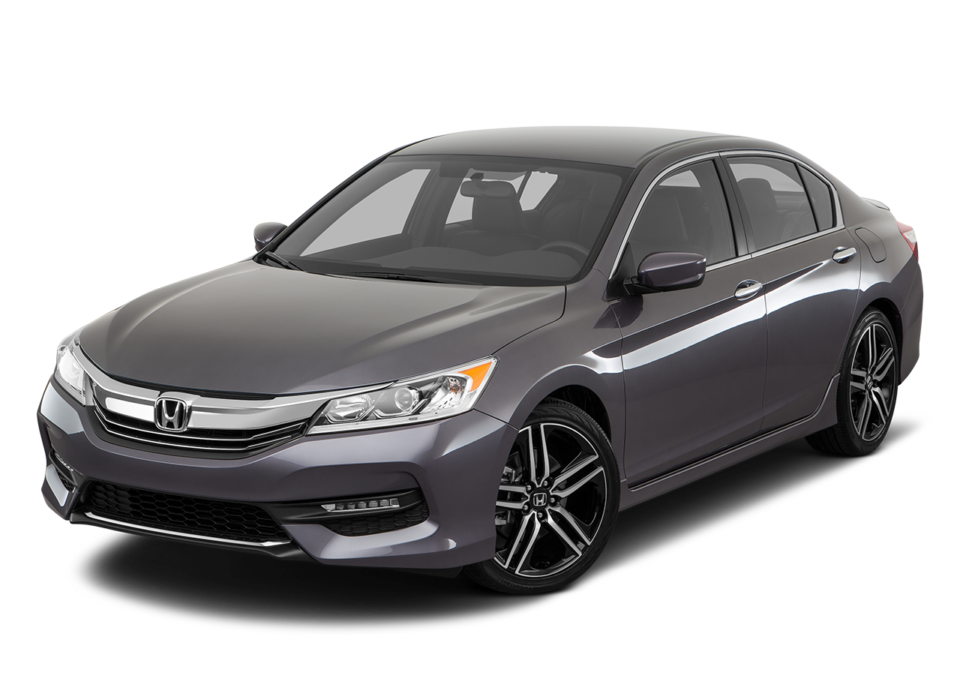 Refreshing, comfortable, and reliable are just a few ways to describe the Honda Accord. Whether it is pre-owned or brand new, the description applies to each and every model year. If you are on the market for a pre-owned sedan and want dependable safety, technology, and performance features, the Honda Accord is the car for you!

Take A Look Inside
The five-passenger sedan has room and support for everyone who is riding along, and the comfortable designs will make any drive worth the miles. The Honda Accord features are top-notch and just what you need. The features include standard automatic climate control, a multi-speaker audio system, USB ports, and a 7.7-inch display.  You can connect you mobile device and let the infotainment system display music, text messages, and more. The Honda Accord makes sure you are comfortable and connected while you are behind the wheel or just tagging along for a ride. Say goodbye to all your distractions while driving when you are behind the wheel of the Honda Accord. The hands-free features let you focus on the road and your passengers.
Performance
The base engine for the Honda Accord is a 185-horsepower 2.4-liter 4-cylinder. A 3.5-liter V6 with 278 horsepower is also an option when looking at the powertrain. The Accord is the ideal vehicle for a daily commute to work, school pick-up, and other activities. With any powertrain you opt in for, you are destined to love the performance, and the sedan's suspension will make for a comfortable ride no matter where you are headed. The responsive handling will come in handy if you ever find yourself caught in traffic on a daily basis as well.
You might also like: Check Out The 2018 Honda Civic
Barbour Hendrick Honda
Does the Honda Accord sound like the perfect pre-owned vehicle for you? If so, give Barbour Hendrick Honda a call, or send us a message today so we can schedule a test drive. Are you still deciding what vehicle is right for your needs? Our automotive experts would love to help. Make sure you check out our online inventory to see if we have anything you may like. We can't wait to get you in a new vehicle!