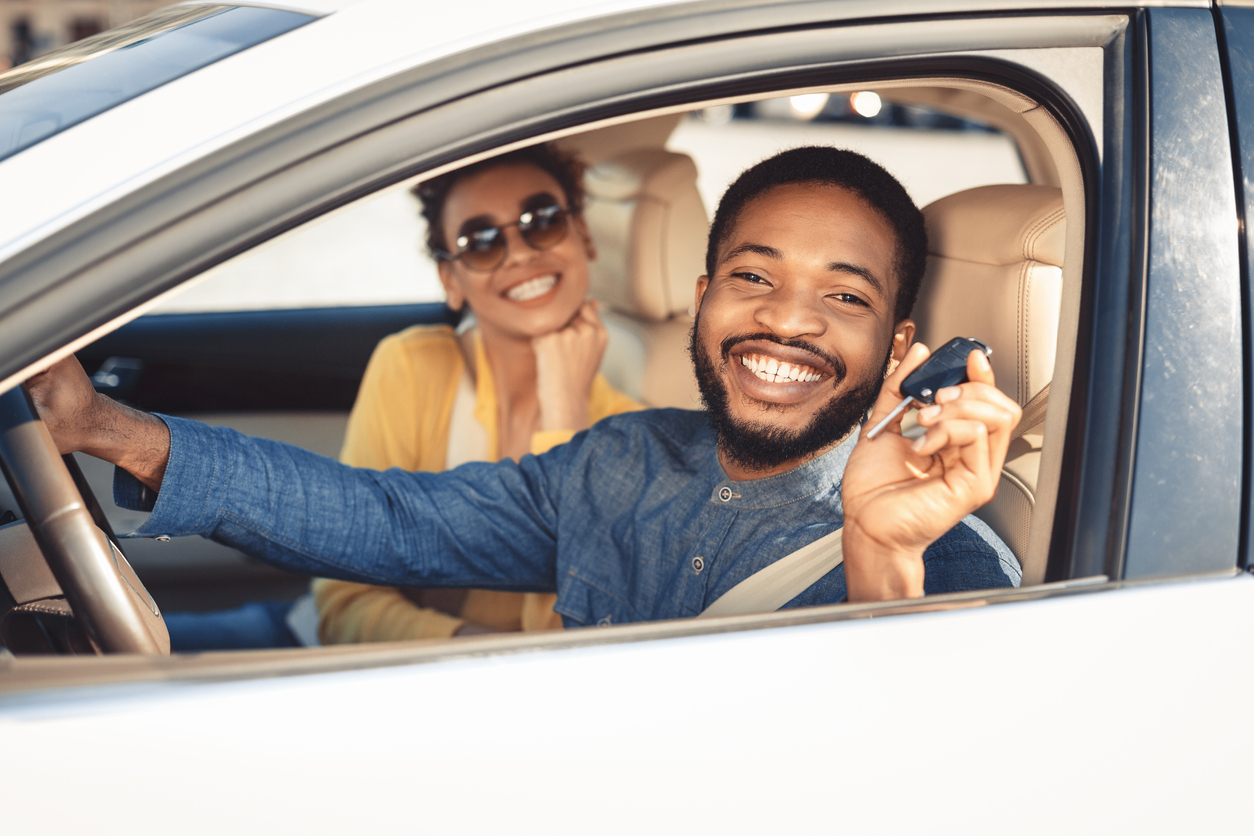 Whether you're looking for a starter car for a teen driver or just looking to save money through lower insurance premiums, used cars offer many attractive benefits. The most obvious benefit is the lower cost, which can often enable you to get a nicer trim level than you'd be able to afford if you were purchasing a new vehicle. Second, there are so many options that will fit within your budget – you'll have no shortage of vehicles to choose from. How do you begin to narrow down your options when you're purchasing a new car? We've put together our best advice to make your shopping experience as easy, fun, and stress-free as possible.

Decide On A Budget
Your budget is one of, if not the most, important factors in your car buying process. When you're deciding your budget, you'll want to think about it in terms of the overall amount you'd like to spend and the monthly payments you're aiming for. If you've been saving up for a down payment or have an existing vehicle to trade-in towards your down payment, this can affect your budget significantly. You can use our easy online Value Your Trade tool to get a trade-in offer on your existing vehicle.
What Type Of Car?
What are you looking to spend your days driving around Greenville in? An SUV with lots of space for cargo, family, and friends? Or a midsize car for an efficient commute? Narrowing down your search to a specific body style can make finding your new vehicle much easier. Additionally, if you have a specific make or model you're particularly interested in, you can narrow your search even further.
You might also like: It's Never Too Late For Spring Cleaning Your Honda
Browse Our Inventory
Now that you know what you're looking for and how much you want to spend, you can get to the really fun part: browsing our complete online inventory! We have an extensive selection of used vehicles for you to peruse at your leisure! Whether you're looking for a reliable used Honda or a vehicle from another automaker, we're sure to have just what you need.