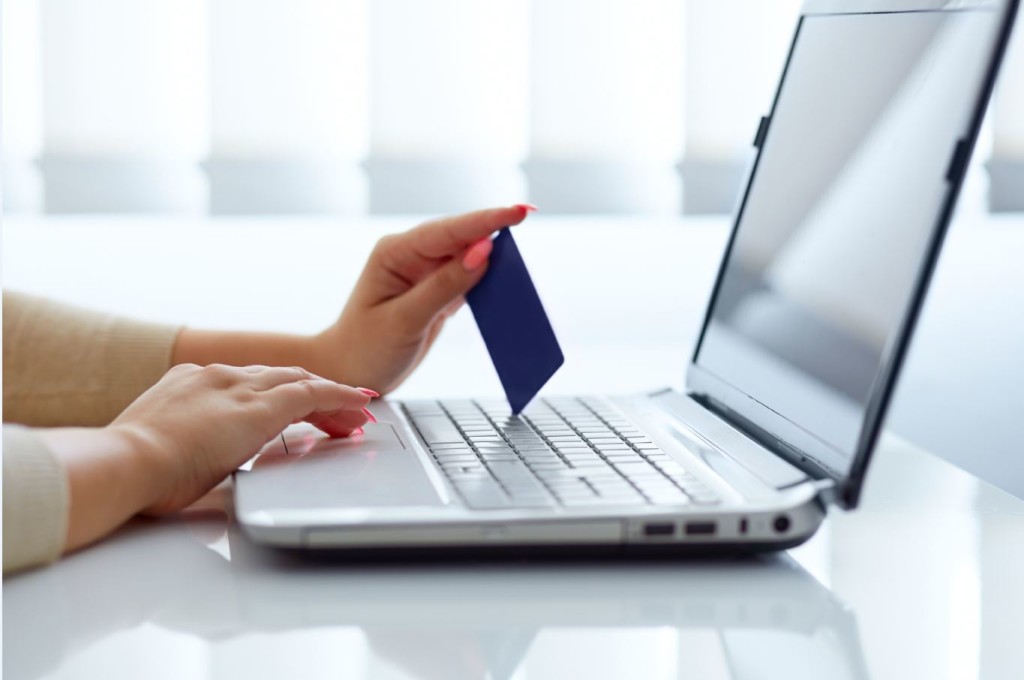 With the current state of the economy, a lot of consumers are dealing with credit issues. Slow pay, late payments and foreclosures have caused a lot of customers to worry about if they can get approved or not.  Bad things do happen to good people, especially in economic times like today.  Even still, something like this happens, sometimes people are embarrassed to handle these things in person.  Barbour Hendrick Honda can and will help. Or, alternatively, another reason that people want to fill out credit applications online is because of time.  With work, kids, friends, family and hobbies people are busy! You just want to work out the price and financing online before you come in to the dealership.

So. You're begging the question. Is it safe to put your personal credit information on a website?
In short, YES!  It is completely safe.  In order to secure your personal information, Barbour Hendrick Honda has contracted a fully licensed and bonded company to keep your information safe.  Only the finance managers have access to anyone's credit information.  Your salesman will never see any of the personal information and all of the access is password protected.
With all of the federal regulations, Barbour Hendrick Honda insures all of your information will remain private and secure.  Give it a go on our website today and let us help you into the car of your dreams!