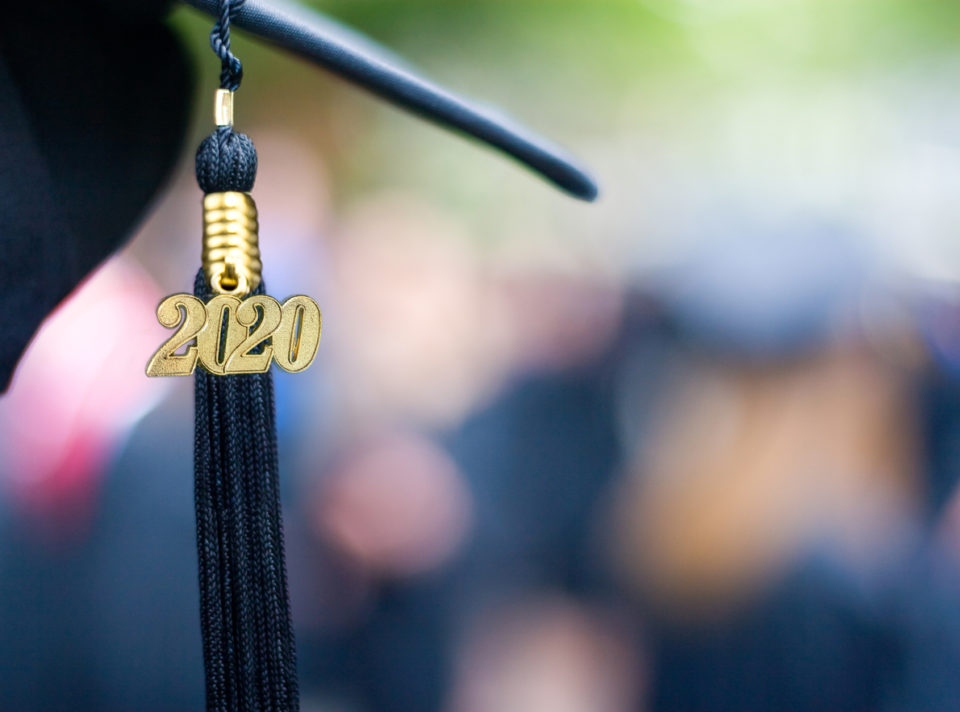 For many recent graduates, the time directly after graduation can feel overwhelming. The thought of landing a good job, leasing a new apartment, and buying a new vehicle can all be stressful situations to navigate. Luckily, Honda is making buying a new vehicle easier than ever with the Honda Graduate Program! Benefits like the option to defer payments for 90 days, flexible and competitive finance packages, as well as the opportunity to build excellent credit, are helping recent grads get into a safe and reliable new Honda. It's easy, just browse online or in-person to check out which model is right for you and let the Honda Graduate Program do the rest.
Option to Defer First Payment for 90 Days
This program benefit is great when trying to land your first post-grad job. Thanks to it, you can drive a new Honda without having to make payments while you're still out looking for that perfect career-launching gig. This benefit also allows you to build up some savings while not shelling out payments, so you'll be financially ready when the time comes.
Flexible & Competitive Finance Options
Honda understands that most recent grads may not have a lot of credit built up throughout their college years. That's why we offer specialized finance and lease packages to help get you in the Honda you want, with the price and payment that you can afford. Even if you have no credit, we work hard to get you approved.
You might also like: Let Our Team Take A Look At Your Brakes
Excellent Way to Build Credit
As with any large purchases you will make in life, you're going to need a good credit score. The Honda Grad Program can be an excellent way to get an early jump on building credit. In addition to student loans, making a vehicle payment on-time every month is a great way to do so.
For more information about the Honda College Grad Program, visit Barbour Hendrick Honda in Greenville! We're happy to answer any questions you might have.