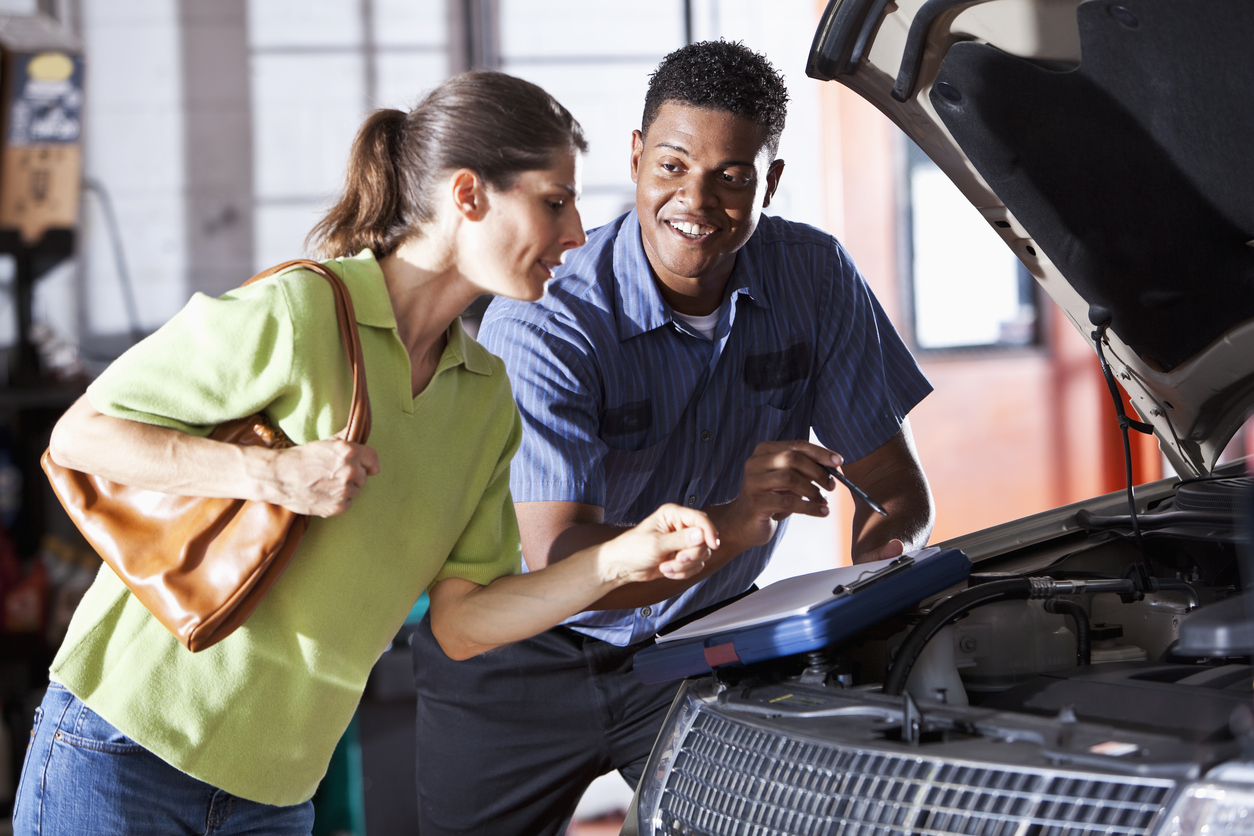 Now that the weather has finally cooled down, it's time to make sure your vehicle is up to the task of the new season. Though winter is approaching, the following list is a great checklist to complete at the change of every season. Keeping your car parts in tip-top shape means you'll be safer and more efficient on the road.

Engine Performance
Engine problems (hard starts, rough idling, stalling, diminished power, etc.) should be fixed at a trustworthy repair shop as soon as possible. Replace dirty filters, fuel, PCV, etc. and remember that cold weather will only worsen existing problems.
Oil
Be sure to stay on top of your oil changes and oil filter as specified by your manual. If you're mostly making short, stop-and-go trips, you may need to change your oil more often.
Cooling System
Your cooling system should be checked periodically to ensure that the levels, conditions, and concentration of the coolant is all in order. A 50/50 mix of anti-freeze and water is usually the recommended ratio. If you're doing this DIY, be sure to allow the radiator to cool down completely before removing the cap. The tightness and condition of drive belts, clamps, and hoses should be checked by a certified auto technician.
Heater/Defroster
Your heater and defroster need to be in good, working condition for not only your comfort but your visibility on chilly mornings.
Windshield Wipers
Bite the bullet and replace your old, defunct wiper blades. Though Greenville's climate isn't too harsh, you may want to use rubber-clad blades in the winter to fight frost build-up. Be sure to fill up your windshield wiper fluid as necessary – you'd be surprised how much you use.  Keep an ice-scraper or ice-melting solvent in your car.
Lights
Be sure to inspect all lights and bulbs, and replace burned-out bulbs. You'll also want to clean grime from the lenses with a moistened cloth or towel to prevent scratching.
You might also like: Check Out Our Service Specials!
Tires
Worn out tires won't get you very far in winter weather. Examine the tread, wearing, cupping, and check the sidewalls for cuts and nicks. Check your tire pressure about once a month after the tires have cooled down from driving. Be sure to stay on schedule with rotating your tires, and don't forget your spare and jack.