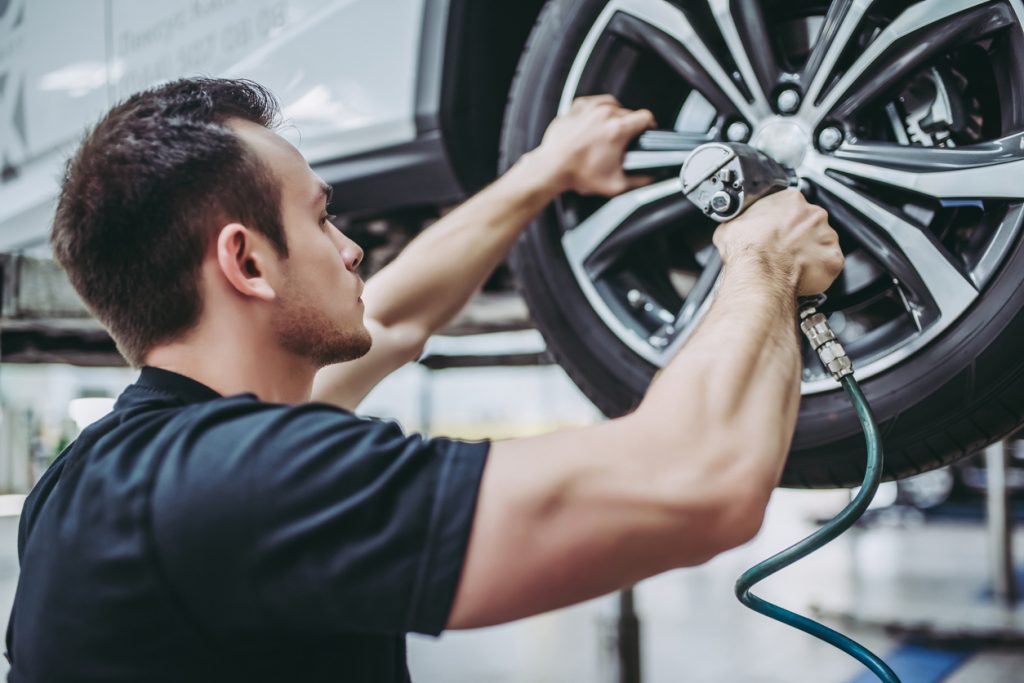 Regular maintenance is an essential part of owning a vehicle. Hondas are built to last, but to keep your vehicle running as intended for years to come, you have to take proper care of it by bringing it in for timely service. There are a lot of moving parts involved, from timing belts and suspension to tires and brakes, and they'll all need a trained eye to inspect and service them at some point. We don't want to you to pay a penny more than you have to for your maintenance, so we offer a variety of service specials to help you save.

Save Big at Barbour Hendrick Honda?
At our Greenville service center, we can equip your vehicle with Honda OEM parts to ensure it operates at peak efficiency, and we make every effort to keep our prices low and competitive. No matter what make and model you drive, the experts at our service center can handle your maintenance needs with honed skill and proficiency. Our technicians are knowledgeable in a long list of automotive services, including oil changes, brake inspection, tire replacement, fluid checks, and more, and our monthly specials are designed to keep costs low whenever these services are needed. We also utilize cutting-edge diagnostics equipment to analyze and identify any issues your vehicle may have.
We know that stopping everything to bring your vehicle in for maintenance can be inconvenient, so we deliver our services in an efficient manner to minimize downtime. While you wait, you can also take advantage of our complimentary conveniences like Wi-Fi and shuttle service.
Schedule Your Service
Whenever your vehicle is due for maintenance, you're welcome to schedule an appointment with our team. You're always welcome to bring your car by the service center, or you can sign up for our concierge service for convenient pickup and delivery.
Our service center is open six days per week. You can bring your vehicle in on Monday through Friday from 7:00 a.m. to 7:00 p.m., and on Saturdays from 7:00 a.m. to 3:00 p.m. We are conveniently located at 3300 South Memorial Drive, Greenville, North Carolina 27834.
You might also like: Choose Barbour Hendrick Honda For Your Next Service
Come See Us at Barbour Hendrick Honda
Whether you're looking for top-quality service or a new ride from a maker you can trust, you'll find it here at Barbour Hendrick Honda. In addition to our reliable service center, we offer a dynamic selection of new Honda models for an unbeatable value. We would love to see you visit our dealership for a test drive whenever you're ready.