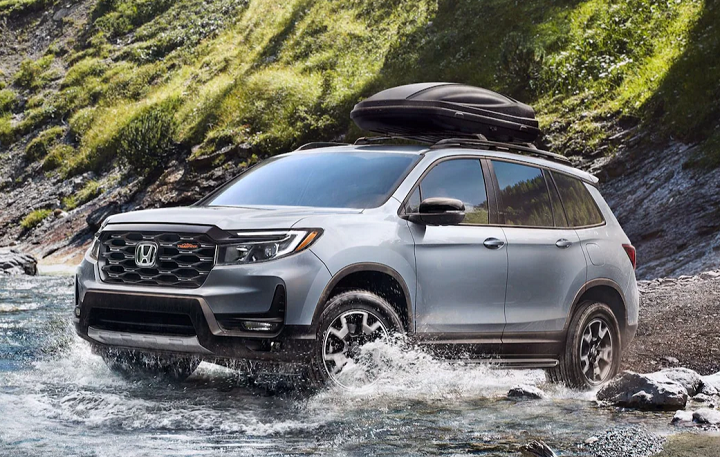 Off-roading is fun and offers a unique way to get into beautiful and remote locations. However, there are important things to think about before you go. The proper preparation can ensure your experience is safe and enjoyable. But not everyone does their homework before going off-road. Here are some useful tips for making your first off-road experience memorable for all the right reasons.

Do Lots of Research
Many online forums and in-person clubs offer a way to access the experience and advice of others. You might not know what to expect if you have never gone off-road. Other people who have done similar adventures can help you create a safer and more thorough plan. In addition, they can offer insight into which locations might work better for your ability and experience.
Take Your Time
Many shows and movies show actors and stunt people plowing ahead fearlessly at top speed. But in real life, taking your time is often the key to success. Although there are some moments when you need to use the throttle, slow and steady is a good mantra. This allows you time to brake and steer and keeps you from following someone else into trouble. For instance, if you tail behind another person too closely, you might not have time to react to a problem.
Visibility Is Vital
Going off-road can mean getting into some tricky situations. As a result, finding ways to see all around you is key to avoiding hidden rocks and other potential obstacles. Also, your side mirrors can help you judge the trail's steepness and if you can get through tight spots. But if you aren't sure about what you see or can't see, get out and look. Off-roading is a lot more active than many people realize.
Secure Your Gear
Rocking, shifting, and climbing over rugged terrain means a loose piece of gear can become a problem quickly. Make sure your things are secure and won't get in your way. If you have gear stowed on the roof or the truck bed, remember it's there when going through narrow spots.
Communicate Often
Communication is crucial for staying safe and getting to your off-road goal. First, talk to people about where you're going and what the path looks like. Of course, keep in touch to let people know you are ok or if you have a problem. In addition, the best off-road adventures are with friends. You get to share it with them, and you can help each other if something happens. On the road, let others know about any issues that crop up as you go.
You might also like: Take A Look At The 2023 Ridgeline
Learn About Great Off-Road Vehicles
Some vehicles are great for off-roading, but not all. If you are excited to try off-roading, it might be time to upgrade your car. At Barbour-Hendrick Honda Greenville in Greenville, North Carolina, you can see Honda models like the Ridgeline in action. The Ridgeline and other models offer the right features to make off-roading enjoyable. Come by for a test drive today.
Disclaimer: The stock image is being used for illustrative purposes only, and it is not a direct representation of the business, recipe, or activity listed. Any person depicted in the stock image is a model.