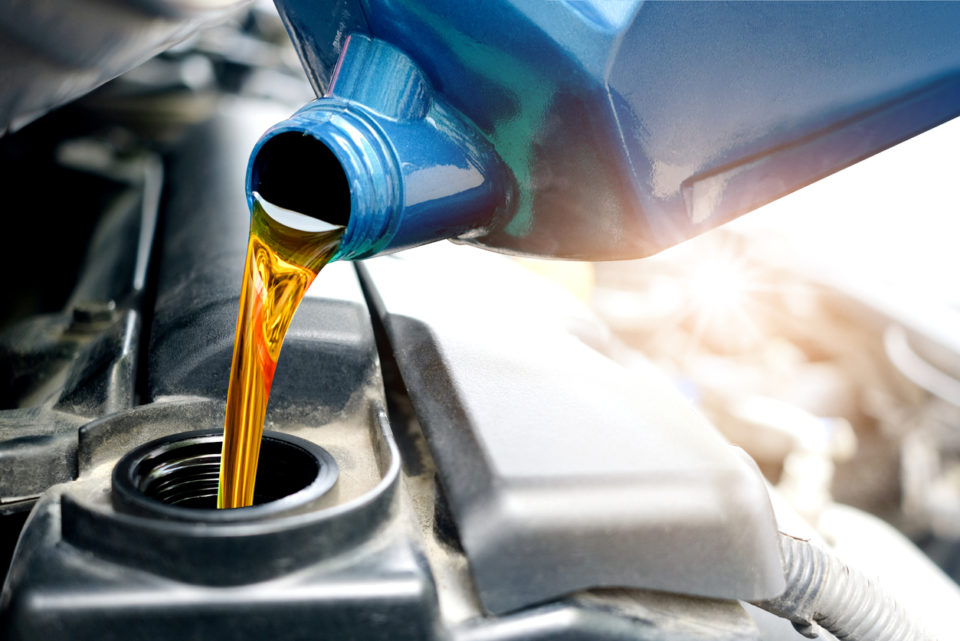 Oftentimes, people overlook oil changes because there aren't any obvious symptoms. However, Just because your car seems to be running fine doesn't mean everything's fine under the hood. Skip oil changes and your engine's going to pay the price – leading to costly and avoidable damage. Let's explore why it's important to get regular oil changes from a trusted auto maintenance shop like Barbour Hendrick Honda. 

How Often Should I Get My Car's Oil Changed?
There is a general belief that your car should be serviced every 3,000 miles. Since technology has advanced, new cars have recommended service intervals of over 3,000 miles. It depends on the car, but generally a vehicle can go for 5,000 to 7,500 miles before it needs an oil change. The only way to be sure is to check your owner's manual or ask the experts at Barbour Hendrick Honda.
What Makes The Oil Go Bad?
When your car's oil heats up it breaks down and will eventually lose viscosity, turning it into sludge. This process affects the lubrication capacity of the oil and can decrease horsepower, fuel efficiency, and engine life. The oil keeps your engine cool by decreasing friction in moving parts. An oil change replaces dirty oil with fresh, preventing sludge buildup that might hinder your engine's performance.
You might also like: Explore The Hendrick Autoguard Promise
Get Your Car Serviced at Barbour Hendrick Honda
We all depend on our cars; keeping them serviced is as essential as getting regular health checkups. Barbour Hendrick Honda Greenville makes service easy on both your time and your budget. When you schedule a service appointment online, don't forget to check out our current offers. The Hendrick Autoguard Oil Change Program is our exclusive maintenance plan that can save you hundreds a year on oil changes and other simple services.