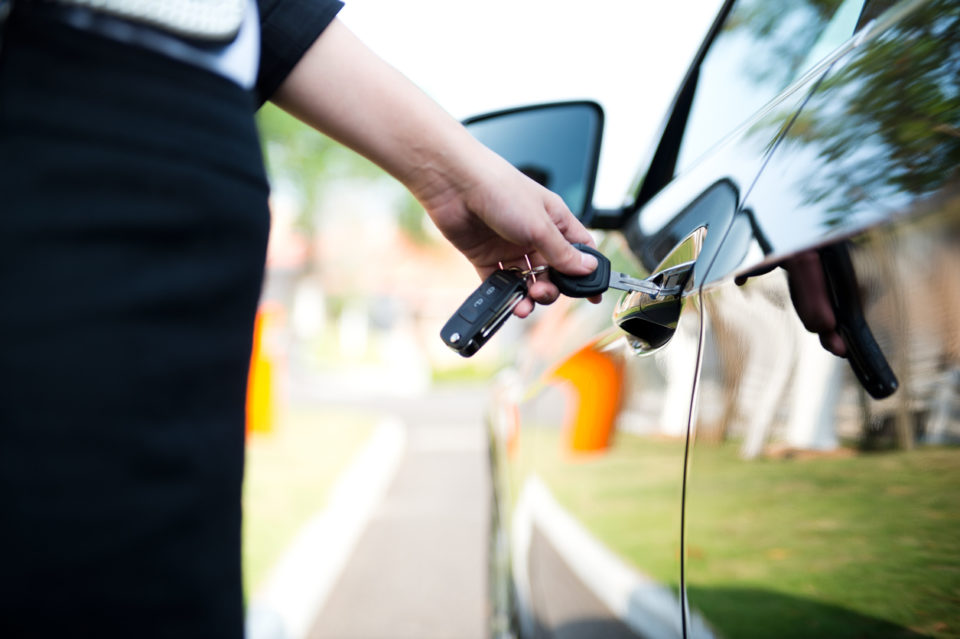 Eventually, your current vehicle is going to get old. Whether you're ready for something newer or different in size, selling your vehicle should never be a pain. Surfing the internet, countless postings, and figuring your vehicle's value can be quite the headache, so sell us your car at Barbour Hendrick Honda. We keep an assortment of pre-owned vehicles on our lot, and your ride needs to find a good home. Selling your used car has never been so easy, so come see us in Greenville, North Carolina! We understand you may have never sold a vehicle to our dealership before, so we answered some typical questions and concerns below.

What Kind of Cars Does Barbour Hendrick Honda Accept?
The answer is simple — anything and everything. From worn-down starter cars, old pickups, or sporty rides, we take a multitude of makes and models. Rest assured, your vehicle is welcome on our lot.
How Does it Work?
We keep the process as simple as possible. Visit our dealership in Greenville, North Carolina, and one of our employees will be ready to work with you. That's right, you don't need to go to the trouble of scheduling an appointment, so stop by when it is best for you. Within 15 minutes, after an appraisal, we will be able to present you with an offer. As always, we have a guarantee of no hassle. Whether you are looking at buying a new ride off our lot or somewhere else, there is no pressure to buy from us. Also, if you need some time to think about it, we understand, as it is a big decision. Your offer stands for seven days, so take all of the time you need! Quick cash has never been so easy, so come see us.
You might also like: Honda's Safety Promise
What Should I Bring?
To make an official transaction, you'll need to provide some documentation. Here's what you'll need:
Driver's License
Vehicle's Owner's Manual
All Paired Keys and Remotes
Vehicle Registration
Title or Verification of Car Loan
Although, if your vehicle isn't paid off quite yet, we will still gladly proceed with presenting you with a quote.
We keep the process simple, so all you have to decide is what you want to spend your cash on. Check out our diverse inventory online or in-person when you come by!