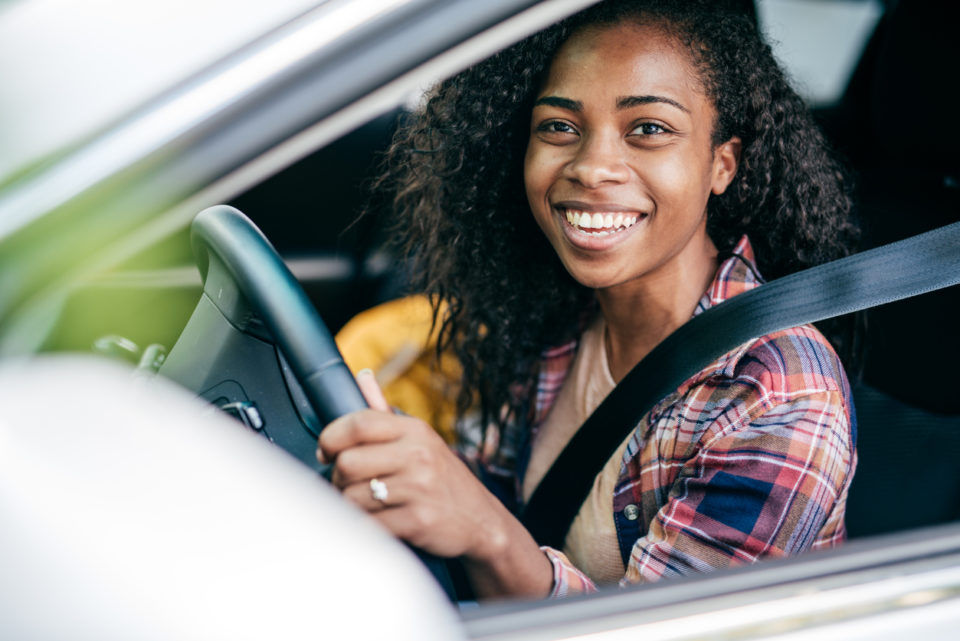 You've done some research, and you have a few cars in mind that you might want to buy. Now, you're ready to visit a local dealership and take one or more vehicles out on a test drive. The test drive allows you to try out a vehicle's features while seeing how it performs on the road. Follow some tips so you can get the most out of the test drive.

Go Over the Dealership's Test-driving Policy
Before you take the keys and hit the road, discuss the dealership's test-driving policy with a salesperson. Some dealerships let drivers go solo, while others require that a salesperson rides along. Also, some dealerships have insurance policies that cover accidents that occur during test drives, while others don't. Understanding the policy ahead of time will ensure you know what to expect when you get behind the wheel.
Get a Demonstration Before Taking Off
Get the most out of the test drive by having a salesperson demonstrate the features before you take off. From the turn signals to the navigation system, each car is different, so getting a demonstration is important. Also, find out if there is anything you need to know about operating the car. Gather as much information as you can, so you'll be comfortable and secure during your trip.
Stick With What You're Used to Driving
Some people go to a dealership for a test drive and choose a car with a manual transmission, even though they've never driven a stick before. Test drives are meant to allow you to test a car's performance and features. However, you shouldn't use the time to learn how to drive a stick. You won't be able to see how the car performs, and you might get in an accident if you try driving a stick for the first time. Unless you are comfortable driving a stick, go with an automatic transmission during your test drive.
Mimic Your Normal Driving Conditions
You want to find out how a car will perform in real-life situations. If you spend lots of time on backroads, drive down them during the test drive. However, if you mainly drive on interstates, you'll want to drive on the closest interstate during the test drive. By mimicking your normal conditions, you can discover how the car will start, accelerate, and stop during your daily commutes.
You might also like: How Often Should I Change My Oil?
Evaluate Various Performance Categories
When you're test-driving a vehicle, pay special attention to handling, acceleration, comfort, and visibility. You want a car that excels in each of these categories, so you can enjoy it for years. If you aren't happy with how a car performs, you can bring it back and test-drive another vehicle. Dealerships will let you try different vehicles, so don't be afraid to move onto the next one until you find the perfect fit.
Now you're almost ready to go on a test drive. You just need to visit Barbour-Hendrick Honda Greenville in Greenville, North Carolina, and take a car out for a spin. Stop by to test-drive a Honda today.