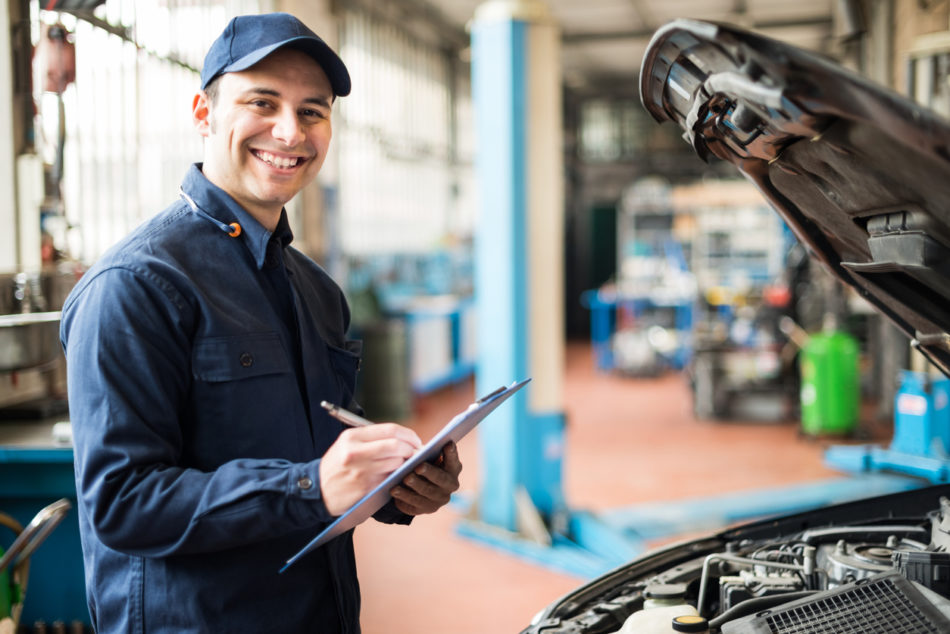 When you invest in a new ride, you want it to last for years to come, and the best way to do that is with proper maintenance. Here at Barbour Hendrick Honda, our service department is top-notch, providing quality vehicle maintenance, all in an efficient manner and affordable price tag. If you've worn out your brakes or overstretched your last oil change, it's time to come pay us a visit in Greenville, North Carolina. Even if you don't drive a Honda or a vehicle bought from our dealership, we are happy to serve you, as our qualified technicians work on a multitude of models and makes.

Why Choose the Barbour Hendrick Honda Service Center?
If you're wondering what sets the Barbour Hendrick Honda service center from the rest, we are here to tell you. First of all, we understand our customers have extremely busy schedules, so we are open Monday-Friday until 7:00 PM. Also, while our prompt services won't keep you away from your ride for long, we offer a shuttle service to take you where you need to go. On the other hand, if you choose to wait in our comfortable waiting room, don't waste your precious paid time off, and work remotely all thanks to our complimentary Wi-Fi.
When it comes to pricing, we want our customers to get the best bang for their buck, at no cost of low-quality services, so make sure to check out our current service specials. Also, if you are a proud Honda owner, rest assured our team gets immediate recall information and service bulletins from the manufacturer, so we will always know what your vehicle needs.
You might also like: Conquer The Road In A 2021 Civic 
Schedule an Appointment at Barbour Hendrick Honda Service Center
Now that you understand why our service center is what your vehicle needs, go ahead and schedule a service online. Whether you need an oil change, wheel alignment, new brake pads, or something far more advanced, there's nothing our team can't handle. Our technicians are ASE Certified, so you are sure to receive a quality service. Our promise is to never recommend a service you don't need, so rest assured your time won't be wasted and your wallet won't hurt after your visit. We look forward to seeing you!