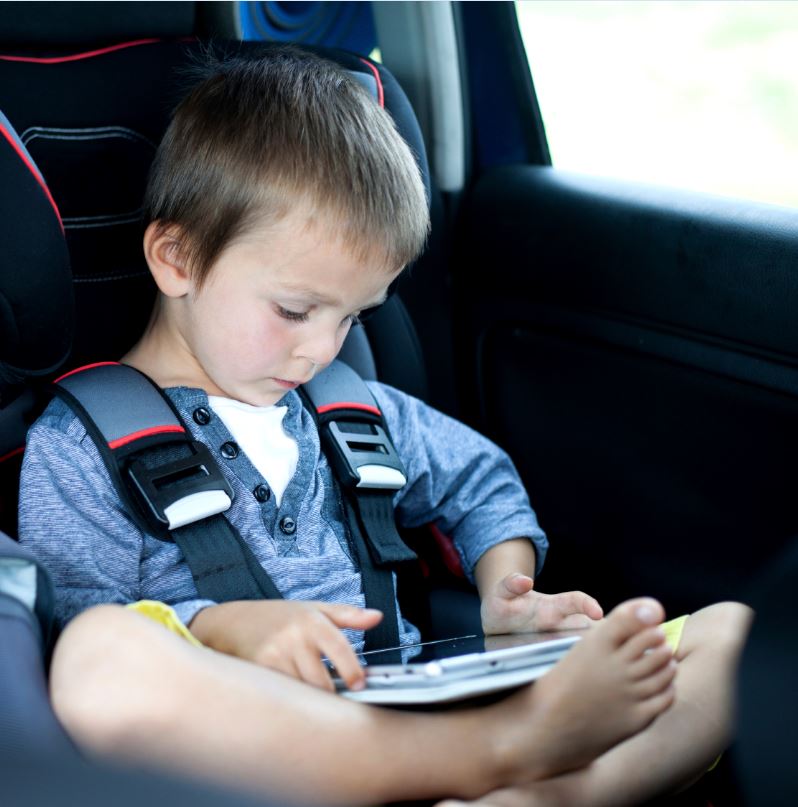 Road trips with kids can be challenging in any situation and that is why Honda has teamed up with National Teacher of the year and created an app called Honda Road Readers Program. This app is free to any Honda owner.

Explaining the Honda Road Readers Program:
The app has over 10 books that rotate on regular bases and several audio books that are in the range for readers from 5 to teen years, these books are free and can be read on any mobile device. There are a variety of books in the genres of fantasy, adventure, mystery, science fiction, and teen novels.
How to download the app:
To download the app the owner of a Honda can go to hondaroadreaders.com and register for the program. They will need to input their Honda's VIN number. This will open up the app for the readers.
These books can be downloaded on any apple or android mobile device. This is an educational and entertaining app that will keep a child content while stuck in a car on a road trip. It not only gives a satisfaction for the kids, but will also provide some peace for the parents.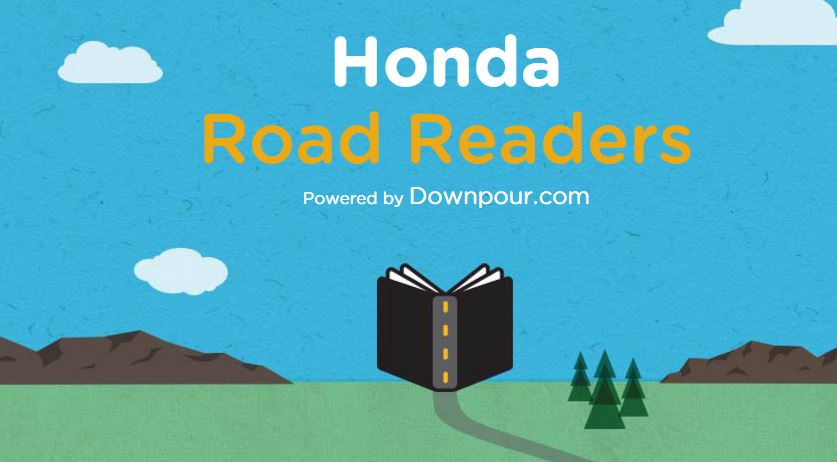 At Barbour Hendrick Honda in Greenville, NC, we can provide you not only with a new Honda but can also explain how the Honda Road Readers Program works.
Honda has always been known to provide a well-built car to their customers, but now they have gone a step further and added something for the whole family to enjoy while traveling.
In Greenville, NC, visit Barbour Hendrick Honda and they will be happy to show you the choices Honda provides in their cars and get you started on the road not only with a new car, but also a free app that will provide many hours of entertainment for your family.
Road trips in a Honda are fun, but it just got better with the Honda Road Readers Program.