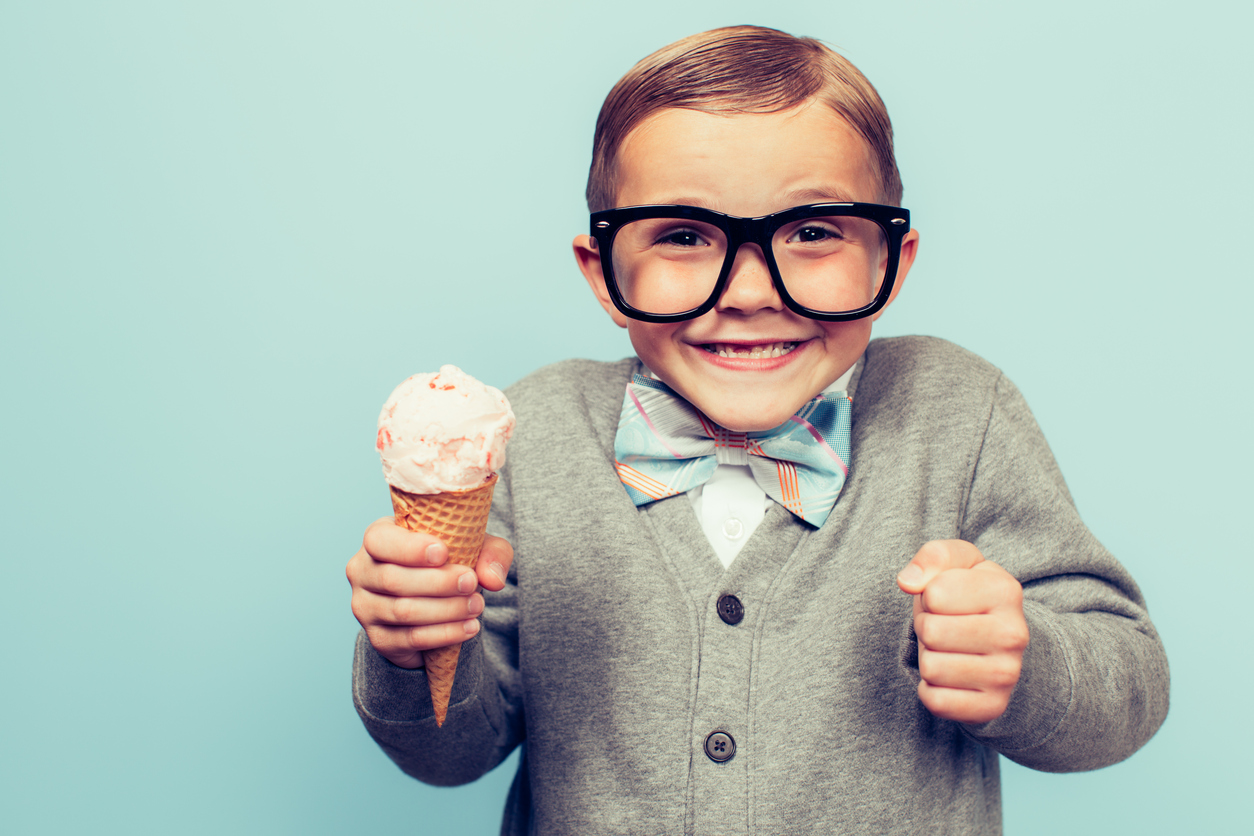 Greenville has a lot of great places to eat, but after your meal, it is nice to have some dessert. They answer that too with wonderful creameries that are sure to satisfy. Everyone loves ice cream, but everyone knows that it takes a high-quality creamery to make the most delicious ice cream there is. Discover the 5 best places to get ice cream in Greenville.
The Scullery Coffee House and Creamery
This location doesn't only have coffee and great food, but it has homemade ice cream that is hard to beat. When you visit here you will find that family-owned and friendly service that you expect to get from a small locally owned business. Get your ice cream fix here, and you won't be disappointed.
Paleteria Deya
Another small location, this shop offers great ice cream. They are tucked away in a mall strip, but once you discover them you won't want to go anywhere else to get your cold treats.
Simply Natural Creamery
This country creamery gives you the outdoor and farm vibe while also offering delicious cold ice cream. They pride themselves on making their ice cream fresh right there on the property, and can guarantee that you will be satisfied.
Maola Milk & Ice Cream
This location sells products from Maola Milk and Ice cream to give you your fix on the go, or when you stop by for a taste. Maola Milk ensures fresh products, and strive to make the best ice cream they know how.
Nestle Toll House Café
If you are in the mall and get the urge to have some ice cream then stop by Nestle Toll House. They are known for their cookies, but also serve some great ice cream treats. Go in and get a great treat, and add a cookie to it for extra flavor.
Get Your Ice Cream!
Don't miss out on these locations. Go and get your ice cream fix whenever you need it. No matter which location you choose you won't be disappointed. Also, on your way there be sure to stop by Barbour Hendrick Honda for all your vehicle needs and concerns.