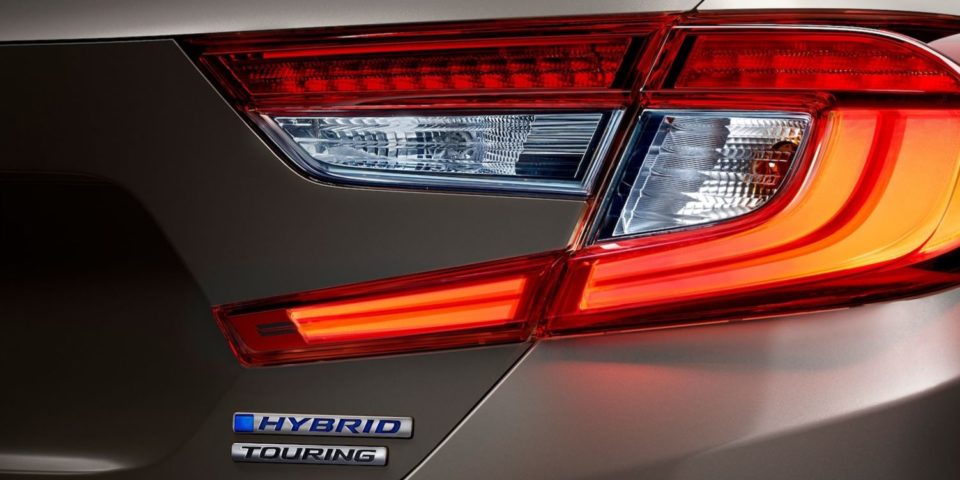 These days, Hybrid vehicles are more powerful and popular than they have ever been. With no need to be plugged in, they are able to generate electricity while you brake. Also, they typically generate better miles per gallon, which will save you money when you are loading up your vehicle with gas. Honda now has stylish options such as the Honda Insight, Accord Hybrid, and CR-V Hybrid, which will surely fit into your lifestyle. There are so many reasons to start driving a Hybrid vehicle, so let's look at a few that can directly benefit your future driving experience!

Benefits of Hybrid Vehicles
Fun to drive: Torque and impressive acceleration bring fun and excitement to every turn.
Fill up less, save more: With an incredible miles per gallon rating, you will reduce or eliminate your reliance on gas and you will save a ton of money.
Incentives and Tax credits: There are potential benefits that come with buying a Hybrid such as HOV lane access, lower electricity rates, a tax credit of up to $7,500, and much more.
Low Emissions: An electrified vehicle can help you feel good about your carbon footprint by reducing or eliminating your driving emissions.
High-Voltage Battery Limited Warranty: Enjoy eight years of high-voltage battery limited warranty coverage on any Honda Hybrid you purchase.
Unique Features
Energy Source: Honda Hybrids run on gas and electricity and they can recover lost energy when you brake.
Recharging and Refueling: You will be able to refuel at a general gas station and there is no plugging in or charging required.
Biggest Advantages: A Honda Hybrid generates impressive miles per gallon ratings, helps you save money at the gas station with fewer stops, has lower vehicle emissions than gasoline-only vehicles, and there is no change to your current vehicle routine.
Types of Drives: Honda Hybrids are extremely durable and are able to take you on any trip of any length.
You might also like: See Which Honda Ridgeline Trim Is Right For You
Barbour Hendrick Honda
If you want to step up your driving experience with a new or used Honda Hybrid, head on over to Barbour Hendrick Honda. We will do all we can to help you get into your next dream vehicle. We also have a large inventory filled with a variety of makes and models. We look forward to seeing you!