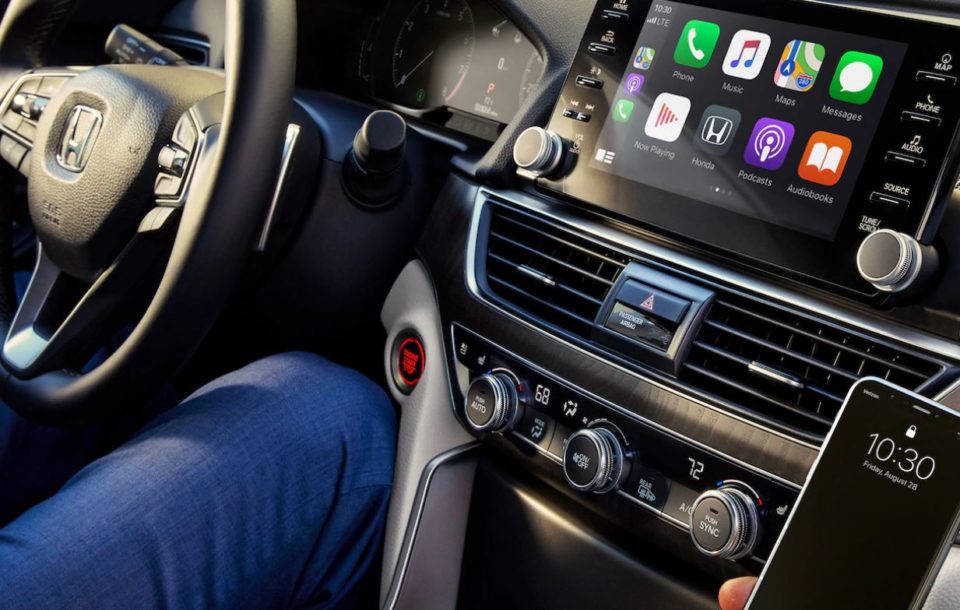 Honda's number one goal is to make sure every customer, and everyone else on the road, is safe. Honda has developed many features to assist drivers in lowering the risk of car wrecks. Let's take a closer look at the features that each Honda has to ensure your safety on the road.

Adaptive Cruise Control (ACC)
Cruise control has been a blessing to many highway drivers for years now, but this goes one step further. Adaptive Cruise Control allows you to set your speed but also maintain distance away from the vehicle in front of you. You can enjoy cruise control in light traffic thanks to this feature.
Collision Mitigation Braking System™ (CMBS™)
The CMBS™ determines the distance and closing speed of objects that are detected ahead. If the braking system determines there is going to be a crash, it will alert the driver with an audio and visual warning. Some models will have a light tug on your seatbelt. If your reaction is slow and you do not brake, it will begin light braking for you.
Forward Collision Warning (FCW)
The Forward Collision Warning uses both visible and audio warnings to alert the driver of a potential car wreck. This feature can detect vehicles directly in front and can compare the two vehicles' current speeds to determine whether a collision will occur. The FCW feature will make a loud beeping sound and flash "Brake" on your Multi-Information Display center.
Lane Keeping Assist System (LKAS)
This feature uses a camera mounted above the inside rearview mirror. The LKAS works to keep the vehicle centered in the lane detected. If you start to drift away from the lane, it will apply steering torque and help guide the car back to the lane.
You might also like: Why Buy A Hybrid?
Road Departure Mitigation (RDM)
This system works by detecting when the vehicle is about to leave the road or the lane that is marked solid. There will be audio and visual warnings as well as a tug to the front seat belt. If the driver does not move back into the lane, it will apply torque to the steering to help guide the vehicle back into the lane. If the steering assistance determines you will not grab the wheel, it will apply braking to help keep the vehicle from going off the road.
Stay as safe as possible on the road with these handy Honda features!