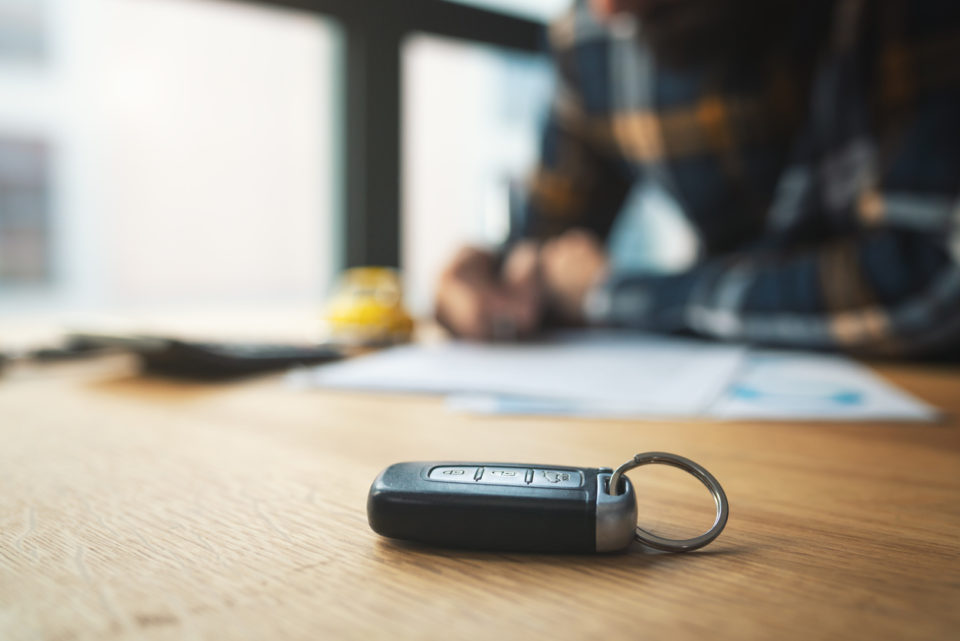 If you're in the market for a pre-owned Honda, you have two options. You can buy a certified-pre-owned or a traditional used Honda. The two choices might look the same on the surface, but there are some key differences. Check out the differences, so you'll know which one is right for you. You can then visit your local dealership to see your options in person.

The Certification Process
While all pre-owned cars are inspected before sale, certified pre-owned Hondas must pass a 182-point checklist. The rigorous inspection ensures that everything is running optimally, so you can expect years and years of use out of your Honda. Along with passing the inspection, vehicles can only be six years old and cannot have more than 80,000 miles. Cars that meet the requirements look and drive like new.
Warranty for CPO Vehicles
Certified pre-owned vehicles also come with an impressive warranty. You will receive the Honda Limited Warranty for up to 86,000 miles, plus the seven-year or 100,000-mile powertrain warranty. Your certified pre-owned Honda will also come with:
Roadside assistance
Trip interruption service
Concierge service
Two oil changes for the first year of ownership
Some used cars are still under the manufacturer's warranty, but that isn't always the case. You do have the option of purchasing an extended warranty if you wish to do. However, if you are interested in having a top-notch warranty, it makes sense to go with a certified pre-owned Honda. Then, you won't have to worry about being covered if something happens.
Prices for Traditional Used and Certified Pre-owned Vehicles
Because certified pre-owned vehicles are newer, have less mileage, and go through a rigorous inspection, you can expect to pay a bit more when you buy one. The price is slightly higher to reflect the condition of the vehicle. However, when you consider the warranties, extras, and condition of the car, it's well worth spending a bit more money. You get peace of mind and an excellent vehicle when you buy a certified pre-owned Honda.
You might also like: How Often Should I Change My Oil?
Durability and Reliability With Every Honda
Regardless if you buy a used or certified pre-owned Honda, you can expect reliability and dependability. A properly cared for Honda can easily exceed 100,000 miles, with many making it to 200,000 miles or more. That's why Honda is a top choice for car buyers.
Barbour-Hendrick Honda Greenville in Greenville, North Carolina, has traditional used and certified pre-owned Hondas in stock. You can browse the inventory of vehicles online or stop by and see them in person. Our team can help you decide between used and certified pre-owned Hondas. We can help you find a vehicle that fits into your budget while providing the reliability and dependability you expect from a Honda.