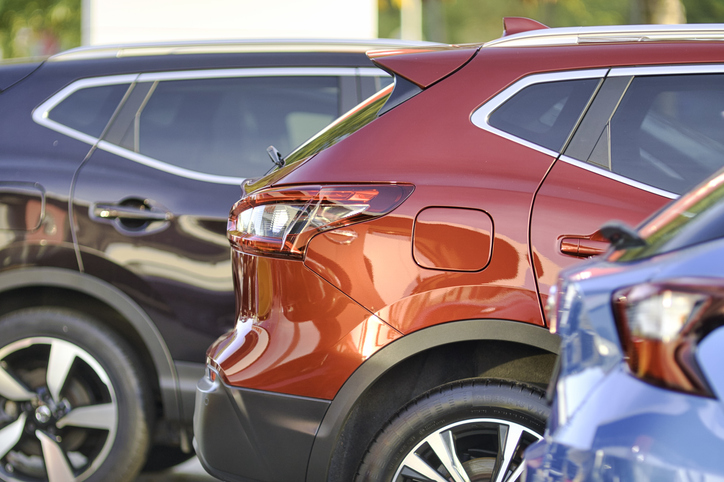 If you want to buy a new car, SUV, or truck but you're on a budget, consider previously owned vehicles. After all, you can find some excellent deals. However, before you buy, make sure you understand the difference between certified pre-owned and pre-owned.

Two Categories
Previously owned automobiles fall into one of two categories – certified pre-owned and pre-owned. Many people think they're the same. However, as you'll discover, they're not.
Comparing the Differences
This information will help you make the right choice between a certified pre-owned vehicle and a non-certified pre-owned automobile.
Certified Pre-Owned (CPO)
Typically, you'll pay more for a CPO automobile as opposed to one that's non-certified. First, this particular vehicle is gently used. Depending on current inventory, some look and run as though they're new. You can find CPO vehicles at new car dealerships and franchises that represent the car's make.
Not only that, but you'll enjoy several key benefits when buying a certified pre-owned automobile. For example, the seller can guarantee that the vehicle was never in an accident. Also, it'll have low mileage. Also, these vehicles have an excellent maintenance history.
Usually, this kind of previously owned vehicle is only a few years old. One reason is that it's common for dealerships to sell lease returns as CPOs. According to lease contracts, people must adhere to strict rules and regulations. So, you wouldn't have any concerns.
At one time, you could only find certified pre-owned automobiles at luxury car dealerships. However, that's changed. Now, almost every dealer offers this type of vehicle, whether a car, SUV, truck, or minivan.
Keep in mind that if you're interested in a CPO, be sure to let a salesperson know. After all, a lot of dealerships don't have everything on the lot. At that time, a representative will show you the various available options. In addition, they'll provide you with proof of everything mentioned on any vehicle of interest.
Even after categorizing a vehicle as a CPO, dealerships complete a full inspection. That way, they're confident that it meets, if not exceeds, the qualifications.
Non-Certified
Simply referred to as pre-owned automobiles, you can still save money on a great car, SUV, truck, or minivan. However, they're not on the same level as CPOs. First, there's no guarantee that dealerships inspect them. In some cases, they'll invest just enough money to make them look great but without ensuring the vehicles run properly.
In addition, not all dealerships offer a warranty on pre-owned vehicles. Therefore, when you leave the lot, you're responsible for any problems that arise. As you can imagine, that's a dangerous game to play. You could end up with a fantastic automobile or not.
You might also like: Always Fix Chips In Your Windshield
Certified Pre-Owned Wins Hands Down
It's worth paying a little more for a vehicle in the certified pre-owned category. As you sit behind the wheel, you'll feel confident with your decision. For an excellent inventory of CPOs, visit Barbour Hendrick Honda in Greenville, North Carolina.
Disclaimer: The stock image is being used for illustrative purposes only, and it is not a direct representation of the business, recipe, or activity listed. Any person depicted in the stock image is a model.