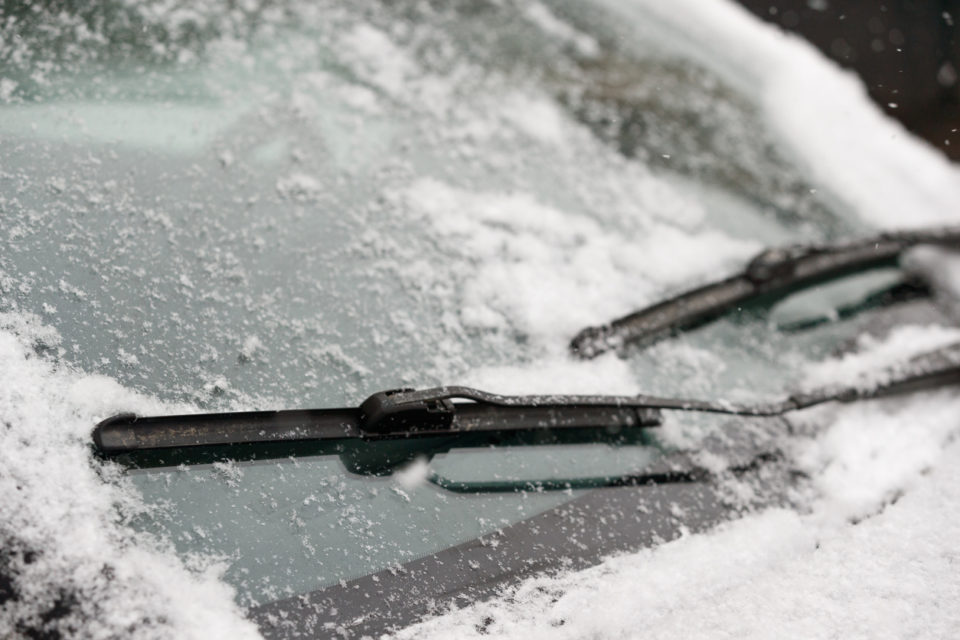 Did you know that October is National Fall Car Care Month? This month is a perfect time for you to start planning for driving in the rain, snow, and icy conditions. Everyone drives in some sort of wet weather at some point, so keeping your tires in tip-top shape is key to helping you get from point A to point B as safely as possible. We have gathered some tips for you to check out to keep your car in the best shape possible. Read on to learn more!

Check Your Tire Pressure
Check the tire pressure of all four wheels, plus the spare. Tires can lose one pound of pressure for every 10-degree drop. It is extremely important to follow the tire pressure outlined in the owner's manual. You should also check for any bulges or bald spots on each tire.
Make the Switch to Winter Tires
Once the temperature drops below 45 degrees, an all-season tire's ability to grip the road decreases. Making the switch to winter tires will help you deal with the slush, ice, and hard-packed snow on the road if you live in a part of the country that gets that cold.
Double Check Your Brakes
Fall is a perfect time to get your brakes checked. Having tip-top brakes are necessary for your safety when driving on icy and snow-covered roads. Check things like the brake linings, rotors, and drums.
Charge Your Battery
Make sure to check your battery connectors to make sure everything is tight, clean, and free of corrosion. Cold weather can be tough on your car battery, so make sure you are completing routine checks on the charging system. If your battery is more than three years old, you might want to replace it.
Heater, Defrosters, and Wiper Blades
Very important! Make sure your heating, ventilating, and air conditioning system is working properly. This will help with defrosting your vehicle for those early morning commutes. Don't forget about those wiper blades. Having these in good shape will help get rid of the ice that has attached itself to your windshield.
You might also like: See Which Honda Ridgeline Trim Is Right For You
Barbour Hendrick Honda
Plan for the fall and winter months ahead with a new or used vehicle from Barbour Hendrick Honda. We have an extensive inventory of makes and models for you to choose from and we would love nothing more than to help you get into your dream vehicle. We hope to see you soon!