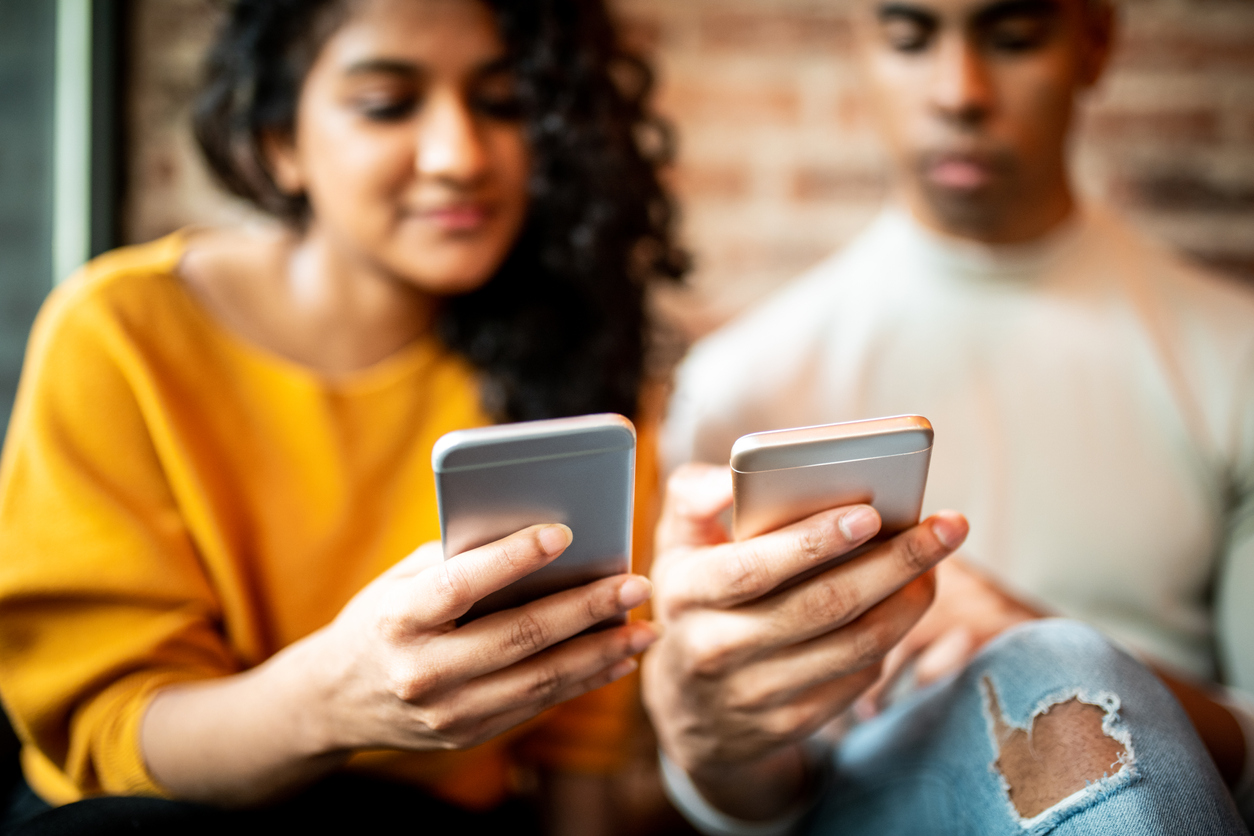 Most new vehicles, and many pre-owned vehicles, these days have Bluetooth® built-in, which allows drivers to stay safer on the road by enjoying the benefits and technology of your cellphone without the distraction of holding the device in our hands while you're driving.

If you're unsure or confused about how to sync your phone with the Bluetooth in your car's infotainment center or stereo, just follow these easy instructions and get pairing:
Turn on your cell phone and the stereo/sound system in your car.
Navigate to the system's Bluetooth settings and press the pairing button to enable the discoverable mode.
Go to the main menu on your phone.
From there, select the Bluetooth menu on your phone.
Select "Add" or "Sync" to find the car stereo, and select "connect" or "start" to begin the connection process. When your phone finds your car, select it to sync. Alternatively, you may also see a list of devices that your phone is currently synced with, and a list of devices available for pairing. From the available list, select your car's stereo.
If your car stereo displays a pairing or pin number, enter that into your phone.
Your phone will then pair with the stereo, this may take a minute or two.
Your phone will now be paired, and you'll be able to stream entertainment, make phone calls, and talk on the phone without having to pick up your phone as a distraction.
You might also like: Why Service At A Honda Dealership?
Sync Up With Savings At Barbour Hendrick Honda
If you've been thinking about kicking off the new year with a new car, you've come to just the right place! Not only are our vehicles priced low every day, but we also have deals and specials running that will help you save even more money. Our finance center also offers frequent incentives in financing, so be sure to check in with them, too. Visit us today, explore our outstanding inventory, and see how just affordable driving a new Honda vehicle home can be!