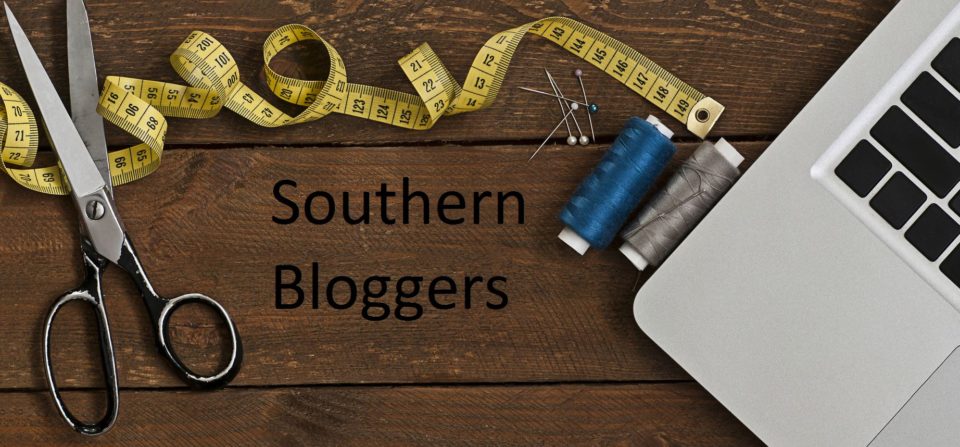 Blogs are one of the best ways to keep up with what is going on, get recipes, crafting tips, travel tips, and even just hear from someone who's life is similar to yours. There are many great bloggers that are right here in the south with us, and they all bring something special to your screen on a regular basis!

Lifestyle Bloggers Emma Chapman & Elsie Larson
Emma Chapman & Elsie Larson are sisters who come together to bring you "A Beautiful Mess". A Beautiful Mess is a women's lifestyle company focused on creating happiness every day through a homemade lifestyle. Their blog brings you home decor projects, recipes, and crafts.
Joy the Baker
New Orleans blogger Joy brings you amazing recipes and cooking tips on her blog, Joy the Baker. You can find tons of recipes on her blog along with her cookbooks that any budding chef would want in their cookbook library at home! Joy really put the Joy into mealtime with amazing recipes spanning across all types of meals!
Caroline Hulse is Sew Caroline
We have mentioned crafts and food, but Caroline Hulse of "Sew Caroline" brings you modern sewing inspiration. Many people are starting to wipe the dust off of their old sewing machine and are rediscovering how great it can be to create something out of the fabric patterns they love. Sew Caroline brings you sewing tutorials for amazing handmade fashion that will leave you with a wardrobe of one of a kind pieces!
Josh Johnson & The Kentucky Gent
Josh Johnson, from The Kentucky Gent, brings southern men a blog that is all about how to be stylish even in small southern towns. He has set out to prove that men in small southern towns are still able to be trendy and fashionable, and that it doesn't cost a fortune to do so!
With so many blogs and blogger out there, there is truly something for everyone!