While there is no wrong path to take in choosing to purchase a 2016 Honda Pilot, there are certainly a variety of options. The 2016 Honda Pilot EX-L and the 2016 Honda Pilot Touring are extremely popular options in terms of both looks and functionality. But let's take a moment to talk about where the two models differ.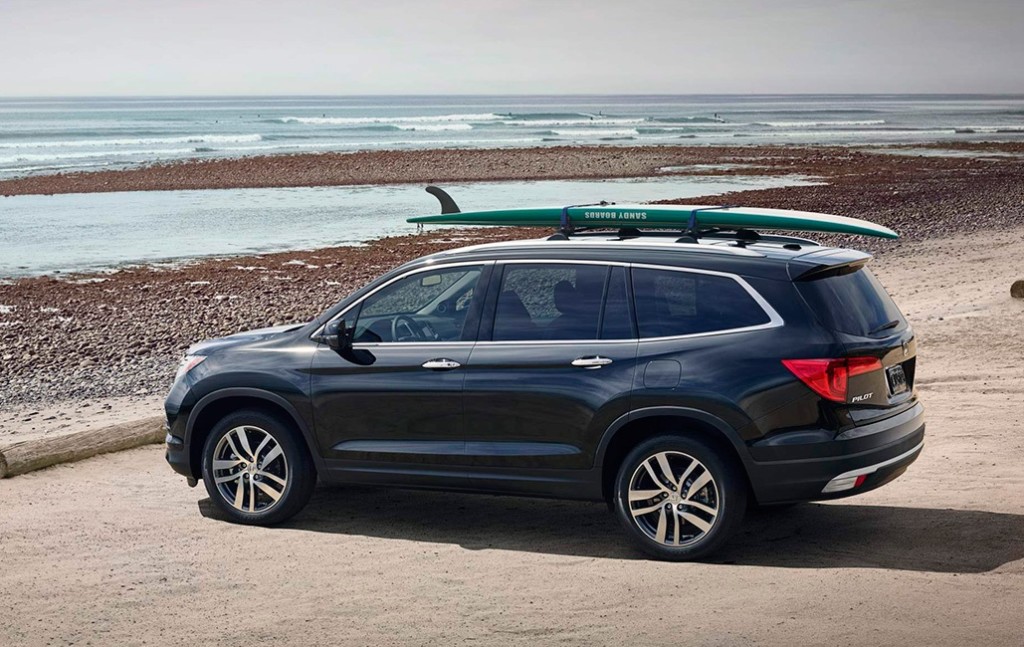 Functionality
When it comes to functionality, the main players in the EX-L and Touring models are the audio systems and cargo capacities. The 2016 Honda Pilot EX-L carries seven 225-watt speakers, while the Touring model boasts ten 540-watt speakers. That's a huge upgrade in terms of sound quality!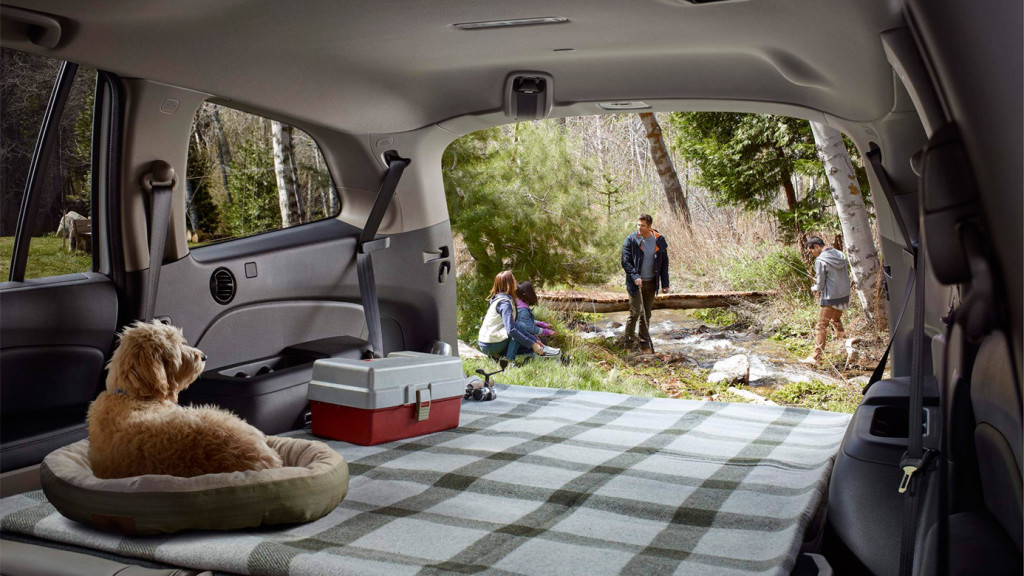 The 2016 Honda Pilot is already a host to a fantastic amount of cargo space, but sometimes we need to get creative with how we move through our lives. Roof rails are fantastic options to have in those times when you need some extra room. Roof rails are available on the 2016 Honda Pilot EX-L, but they are the standard for the 2016 Honda Pilot Touring.
Aesthetics
The look and feel of a car is just as important to the recipe for a premium experience as the inner workings of the car itself. Lighting and interior trim help contribute to an ambiance that makes you love your 2016 Honda Pilot even more. While leather-trimmed interior are standards in both models, blue ambient LED lighting kicks the experience up a notch in the 2015 Honda Pilot Touring.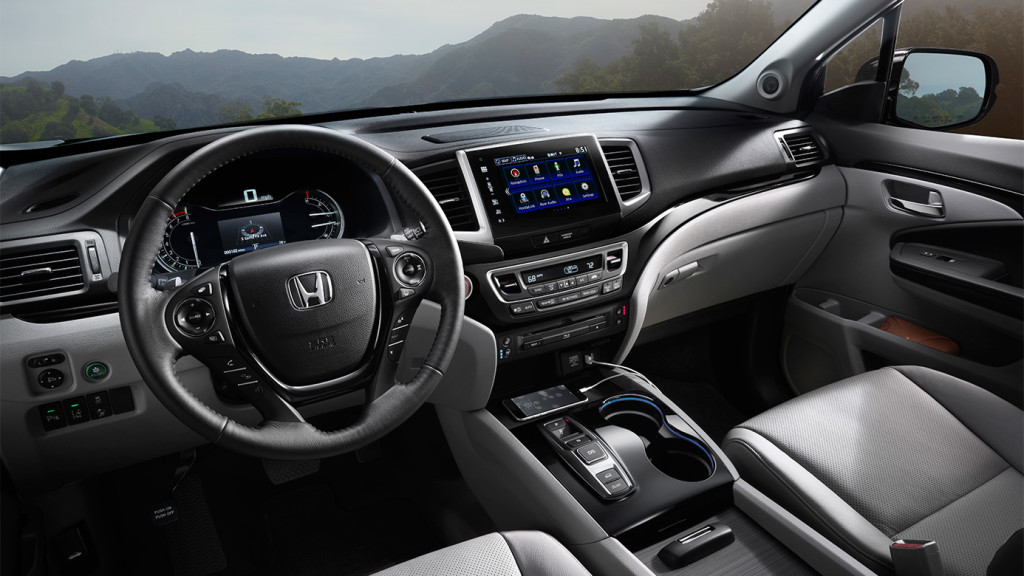 To get a close up look at the different advantages of these two excellent models, visit Barbour Hendrick Honda in Greenville, North Carolina today!