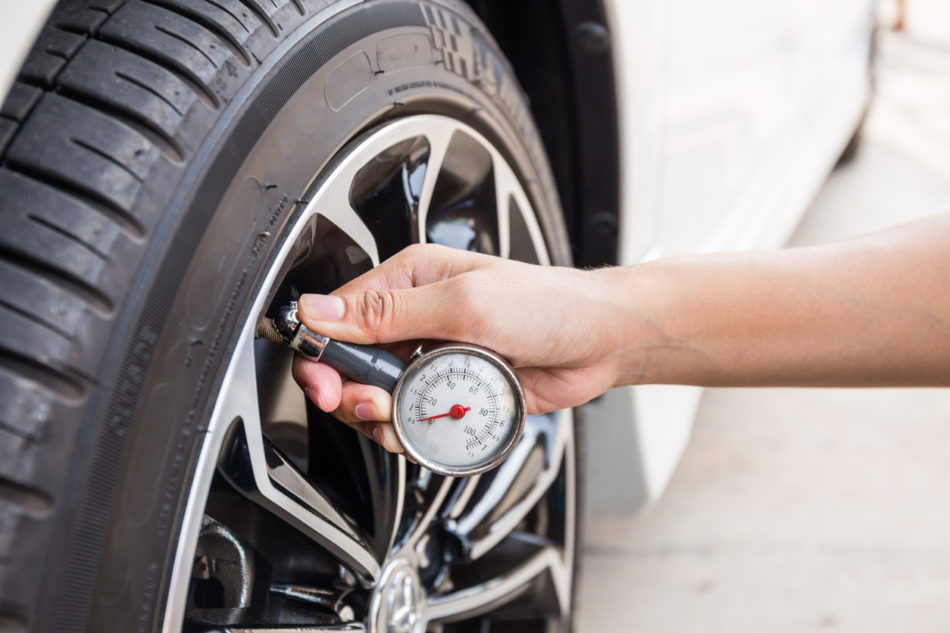 At one time, reaching the 100,000-mile mark was a sign that it was time to trade in your car. Now, though, it's not unusual for cars to run for 150,000 to 200,000 miles. If you want your car to last for the long haul, you'll need to perform the proper maintenance. Check out some maintenance tips for vehicles more than 100,000 miles.

Switch to a High-mileage Motor Oil
Friction, sludge, and deposits can wreak havoc on your car's engine, leading to a breakdown. Fortunately, you can reduce wear and tear and friction by switching to high-mileage motor oil. This simple change can help you get tens of thousands more miles out of your car.
Make Sure Your Tires Are in Good Working Order
Maintaining your tires can also help you extend the longevity of your vehicle. When your tires are in good condition, you're less likely to get in an accident. That means you're less likely to be forced into an upgrade.
First, make sure your tires have enough tread to grip the road when you drive. If your tires are worn down, replace them. It's always a good idea to replace them all at once instead of one at a time. That way, the tires will wear evenly, so you won't have handling issues.
Then, rotate your tires twice a year. This will ensure that the tread wears evenly.
Change the Oil Every 3,000 Miles
These days, most vehicles can go at least 5,000 miles between oil changes. However, high mileage cars should get oil changes every 3,000 miles. High-mileage motor oil does a great job of reducing wear and tear and friction for a short period of time, but it can only protect your engine for so long. Thus, don't put off oil changes.
Change the Brake Fluid
Dirt can build up in the brake fluid, making the braking system less efficient. You're supposed to change it every 60,000 miles, but many people put it off. Change your brake fluid now, and then repeat the process every 60,000 miles.
You might also like: Honda: The Best Value Brand
Address Small Issues
You can extend the life of your vehicle by addressing small repairs immediately. If you don't fix small problems, they can quickly turn into big ones. Then, you could end up with a major breakdown. By staying out in front of issues, you'll lower your repair costs and get more use out of your car.
Do you need help maintaining your vehicle? The service center at Barbour-Hendrick Honda Greenville in Greenville, North Carolina, is here to help. Schedule your appointment online, and choose if you would like to drop off your car or have us pick it up and deliver it when it's ready.
What if you've done your best to maintain your car, but it's at the end of its life? If so, you can browse our inventory of new and pre-owned vehicles. Check out our offerings online, value your trade, and apply for financing. You can also head over and find your next vehicle in person.
Disclaimer: The stock image is being used for illustrative purposes only, and it is not a direct representation of the business, recipe, or activity listed. Any person depicted in the stock image is a model.