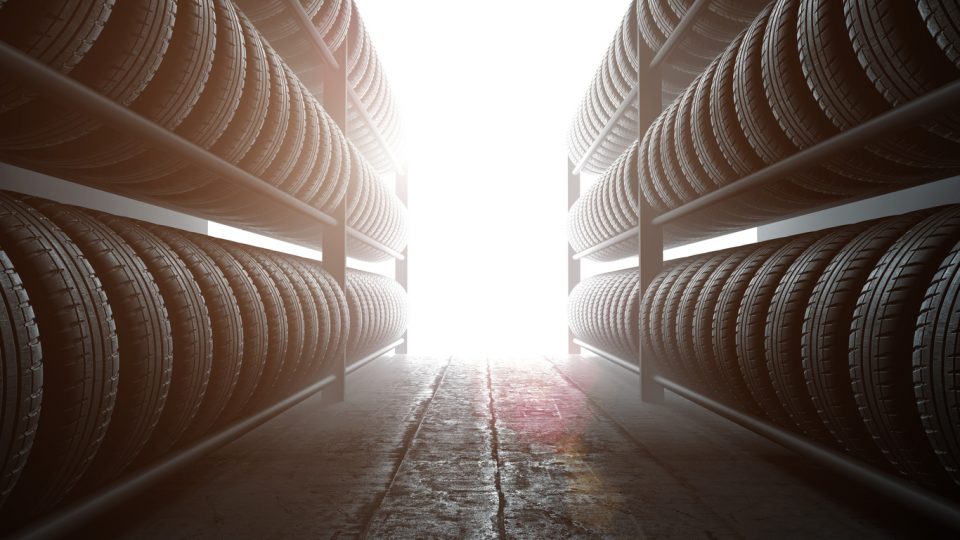 Winter weather can be tough on your tires. After months of traveling along rocky roads, skirting potholes, and dodging debris, your car's tires may be showing signs of wear and tear. If they are, it's best to get ahead of the problem before it becomes a roadside disaster. Is it time for new tires? Visit Barbour Hendrick Honda Greenville's service center to find out for sure!

Are Your Tires Tired?
It's not always easy to spot worn-out tires before you're stranded somewhere with a flat. But if you're careful and consistent with visual inspections and auto care, you should be able to stay on top of your tires and replace them as needed – saving you the stress and headache of unexpected tire trouble.
Here are a few things you can be on the lookout for that indicate when to have your tires checked out by a professional:
Cracks or bulges in the sidewall
Uneven or excessive tread wear
Bald patches, punctures, or any visible damage
To Replace, or Not to Replace
The tire experts at Barbour Hendrick Honda Greenville know just what to look for when you bring your car in for a tire inspection. They'll take a close look at all four of your tires and then offer assessments and recommendations you can trust. They won't recommend a whole new tire set – or services – unless that is exactly what you need, and they'll always keep your safety as their number one priority.
If you do need new tires, you're in the right place! Barbour Hendrick Honda Greenville can help you find exactly the right ones for your vehicle. We have tires from all the best and most trusted brands, plus experts on hand to help you select the ones that will keep you safely rolling along for many miles to come.
You might also like: Check Out Our Dealership Specials
Get Your Tire Inspection
The best way to know if it's time for a tire replacement – or if there's still some good life left in yours – is by getting a thorough tire inspection at Barbour Hendrick Honda Greenville. Our team of tire pros is standing by to examine your vehicle and make recommendations so you can be sure you're getting the right tires for a great deal. Check out our ever-changing list of service and parts specials, and then visit our service center for one-on-one assistance.