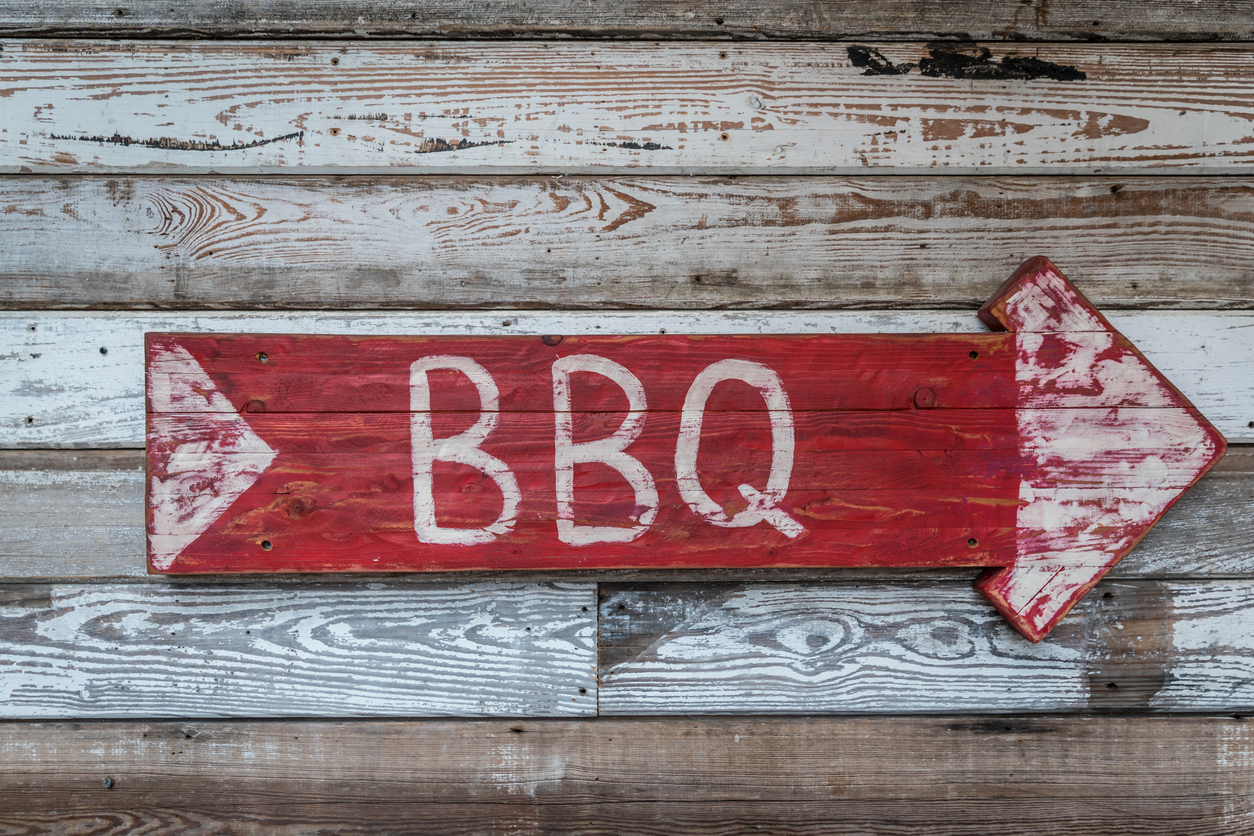 While the south is in the midst of fall and football, there is at least one thing that most southerners can agree on, and that is that there are few things that compare to getting amazing barbecue! Greenville has many great barbecue restaurants and we have set out to find out which ones bring the best of southern cuisine to Greenville area residents!

B's Barbecue is Smokin' Good
B's Barbecue is well known throughout North Carolina as arguably being the best barbecue joint in the state. People just visiting the Greenville area may not give it a second glance, but this is one time that you really should not judge a book by its cover! B's is only opened for lunch Tuesday – Saturday, but they get nothing but rave reviews from everyone that has ever had the chance to experience it! Not sure how to find B's Barbecue? Don't worry! There is a state road named after it, so just plug B's Barbecue into your GPS and get ready for some mouthwatering food!
Rj's Famous Chicken and BBQ
Rj's Famous Chicken & BBQ comes up next on our list of best BBQ in Greenville. While the barbecue itself isn't reviewed quite as high as B's, RJ's brings you a few things that you can't get at B's. RJ's menu is vaster bringing you a wide variety of southern cuisine at great prices. You can dine in or order take out. Rj's is another amazing Greenville BBQ joint that you need to make sure you check out!
Parkers Barbecue Restaurant
Parkers Barbecue has 2 great locations in Greenville. They are open 7 days a week and bring you a variety of BBQ choices, along with many other great items such as fried chicken and mac-n-cheese. At Parkers you can dine in, carry out, or bulk ship yourself a whole hog. This family owned business takes pride in offering great food and a great experience.
Don't just take our word for it! Check out Greenville's Best BBQ for yourself!