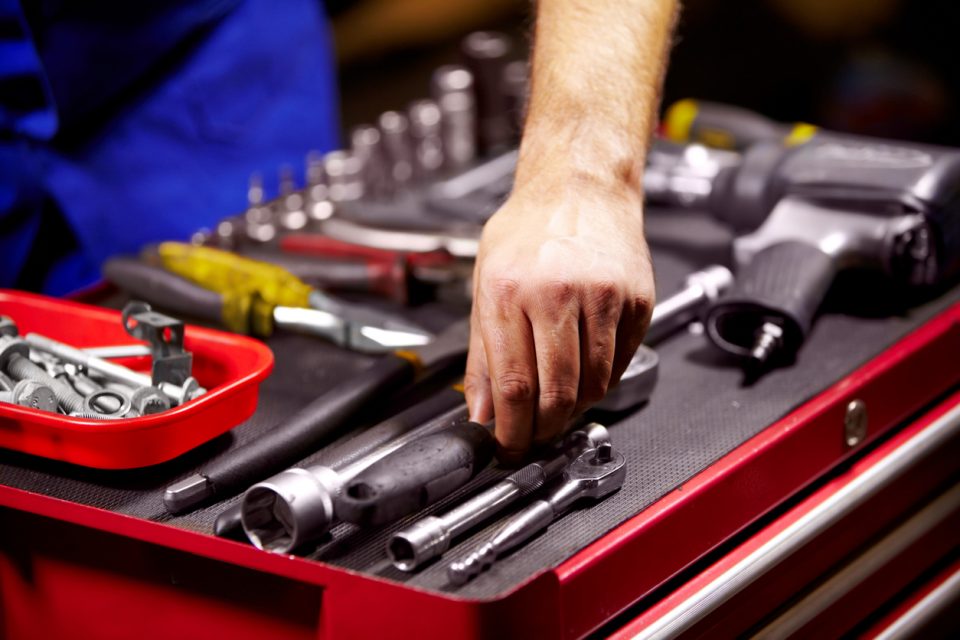 Raise your hand if you actually enjoy taking your car to the shop. …Anyone? We didn't think so. It takes time that you'd rather spend doing something else. It takes money you'd much rather spend elsewhere. But the thing is, auto maintenance is the best way to keep your vehicle performing well and to prevent costly problems down the line. So if you want to keep more of your hard-earned money in your pocket and save yourself some serious automotive drama in the future, you just have to find a service center that makes auto care quick, easy, and affordable. The answer? Barbour Hendrick Honda Greenville!

Auto Service Savings
The service center at Barbour Hendrick Honda Greenville is committed to making auto care as quick, easy, and affordable as possible. That's the best way we know to keep our customers coming back and ensure that they stay safe out on the roads of Greenville and beyond.
One of the most dreaded aspects of vehicle service is the cost. Service centers have gotten a bad rap because of a few bad apples where service costs are overblown and technicians are less than upfront. That's not the case at Barbour Hendrick Honda Greenville. Just as we are committed to saving you money when you buy or lease a vehicle from us, we are also dedicated to helping you save on the maintenance and repairs your car needs to keep operating at its best.
To achieve this, we offer an ever-updating array of service specials that can save you big bucks on some of the most common service needs. When you schedule service with us, make sure to check out our current service specials for additional savings on things like oil changes, tune-ups, brake work, and more. You can also contact one of our service center representatives to find out more about our low everyday service prices and what you can expect to pay.
You might also like: Get Your Car Cleaned In Greenville
Schedule Service
At Barbour Hendrick Honda Greenville, we value your time as well as your money. When you arrive at our service center for your appointment (which you can schedule online for your convenience), you'll get quick and attentive service from our team of friendly technicians. No matter what you're here for, they'll get your vehicle back on track fast – and for far less than you expected to pay.
We can't wait to get your vehicle back up to speed. Schedule your appointment now and trust our experienced team to take care of your car the right way, without breaking the bank.