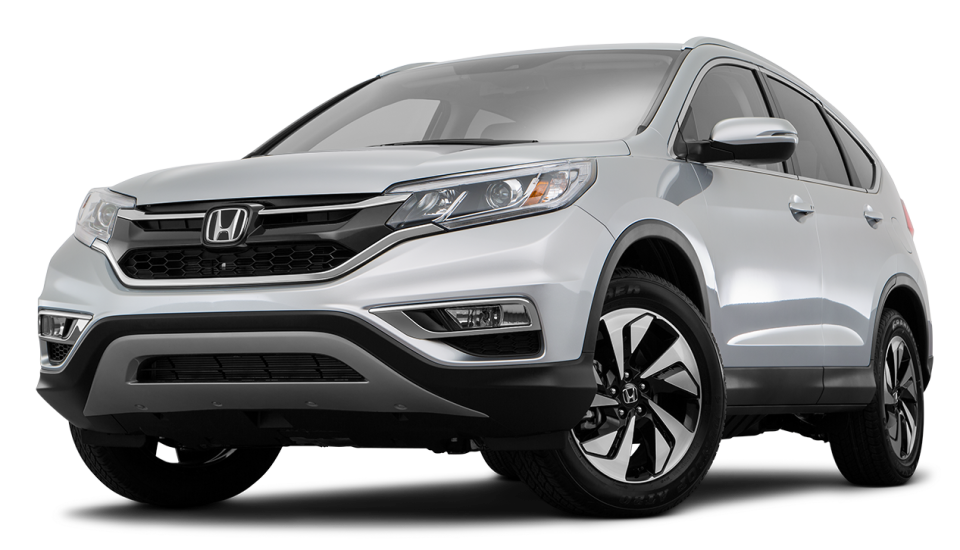 The Honda CR-V has won Kelley Blue Book's Small SUV Best Buy for the second year in a row. There are many reasons this enduring and durable compact SUV has broadened its appeal, and can be seen throughout the roads in the Greenville, North Carolina area driven by people in several different demographics.

Where the CR-V Excels
Small SUVs can do lots of things full-size SUVs do, and the CR-V is no different. Cargo space can be doubled due to creative Honda engineering, it has very comfortable seats, the safety tech is top-notch, and it already has a stellar reputation. Add the reviews that have heaped accolades onto the CR-V, and Greenville car shoppers may just want to test drive this one model.
What's New with the 2016 CR-V?
The CR-V was redesigned in 2015. With several trims available in the CR-V line to choose from, Honda decided to add a Special Edition, just above the LX. What the SE adds to the Honda CR-V line is rear tinted glass, a security system, and 17-inch alloy wheels. Although it doesn't seem much, the entire CR-V package might make it worth checking out the SE. In the end, Greenville car shoppers can't go wrong with any of the CR-V line. It simply depends on pocket book and what features you want from the vehicle.
If you are interested in test driving a 2016 Honda CR-V, speak with the experienced team at Barbour Hendrick Honda today. We proudly serve the Greenville, North Carolina area.