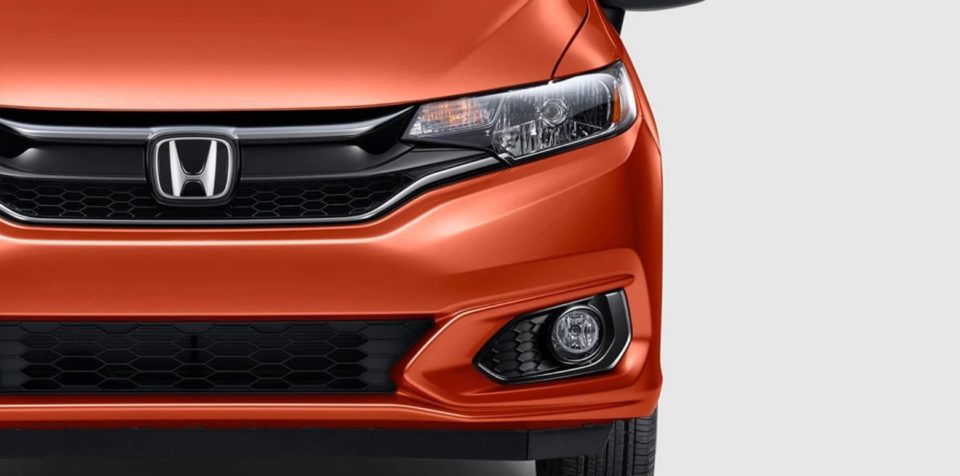 When it comes to reliable vehicles, some carmakers can be trusted more than others. Perhaps one of the most dependable car makers out there is Honda. Honda goes above and beyond to produce safe, high-quality vehicles, and it shows. Many people keep their Honda vehicles for years and years because they run into so few problems. If that's what you're looking for in a ride (in addition to style, performance, and comfort), you should be considering the 2019 Honda Fit. There's a reason this ride is so popular. Look into why it's such a great option when you're in the market for a new car.

A Roomy Subcompact
There's a lot to love about subcompact vehicles, but the wealth of extra space is usually not one of them. But this is where the Honda Fit stands apart from the rest. As its name implies, it's especially roomy, meaning you can fit a lot of cargo or other riders into the vehicle. This is a huge plus for those who want a smaller car but don't want to give up the convenience and comfort of plenty of space.
Amazing Gas Mileage
If you've ever had a larger vehicle, you know how frustrating it is to spend crazy amounts of money on gas whenever you go to fill up. It may not seem like much at first, but after years of owning a large, fuel-inefficient vehicle, you can see those gas payments adding up. If you want to reduce how much gas you're using, driving a Fit is an excellent plan of action. It gets 36 mpg, unless, of course, you opt for the LX model with CVT. In that case, you'll get 40 miles to the gallon.
Tons of Driver-Assistance Features
Even bad drivers will have an easy time driving this car, primarily due to its wealth of driver-assistance features. It has automated emergency braking, forward-collision warning, and automated emergency braking. These features are all available on Fit models to ensure you drive safer on the road.
Affordable Prices
You shouldn't have to pay a fortune to get a reliable vehicle with the comforts you crave. That's one more thing we love about this ride – it's not too expensive. Whether you decide to buy new or used, you're not going to worry about sky-high payments. At the same time, you know you're getting a high-quality car.
You might also like: 2018 Vs. 2019 Honda Accord
Take the 2019 Honda Fit for a Spin
Interested in seeing what the 2019 Honda Fit is all about? Visit Barbour Hendrick Honda Greenville to see what we have to offer!