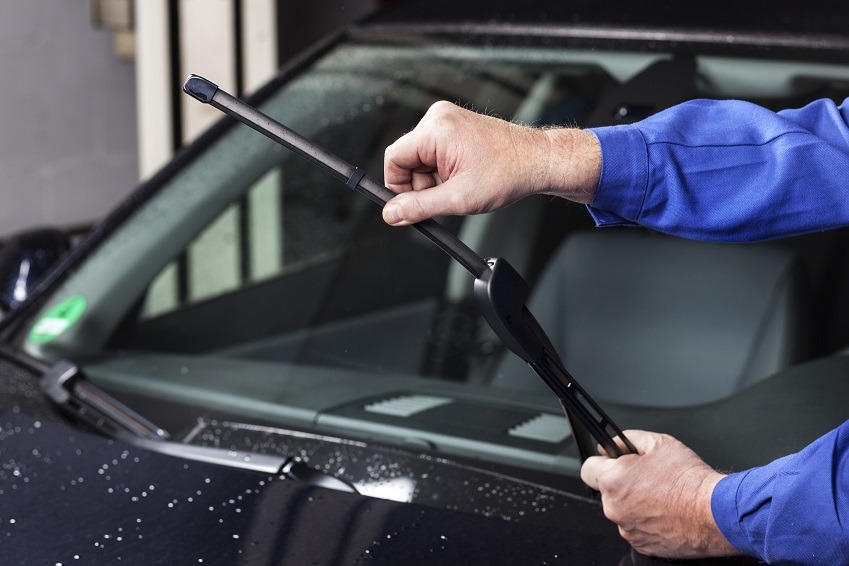 If you have a Honda, then you already know that your car is dependable and trustworthy; however, if you want to make sure it stays that way, then you have to take care of it! April is National Car Care Month which serves as a reminder to take care of your vehicle.

Spring Driving Issues
Winter is finally coming to an end and with spring comes a whole new fleet of driving issues, such as wet roads. In the cold, icy winter months we may neglect to keep our cars in tip top shape, but now that spring is here, it is important to catch up on any car maintenance we may have forgotten about. Due to April showers, it is very important that your car has tires and brakes that work well and are not worn out. It is also important that we have functional windshield wipers in place. Wipers that are worn out can actually make it harder to see in the rain. Keeping your tires, brakes, and windshield wipers updated is very important when it comes to on the road safety.
Free Car Inspections
Many car dealerships and other businesses will hold events such as free car inspections during the month of April. This is a great opportunity to get your vehicle inspected and taken care of. Take advantage of these opportunities! It is an easy way to get your vehicle ready for spring driving.
If you have a vehicle it is very important that you keep it serviced and maintained. If you don't have a vehicle, then what are you waiting for? Come see us at Barbour Hendrick Honda. We would love to put you in a new Honda for spring. We look forward to seeing you!