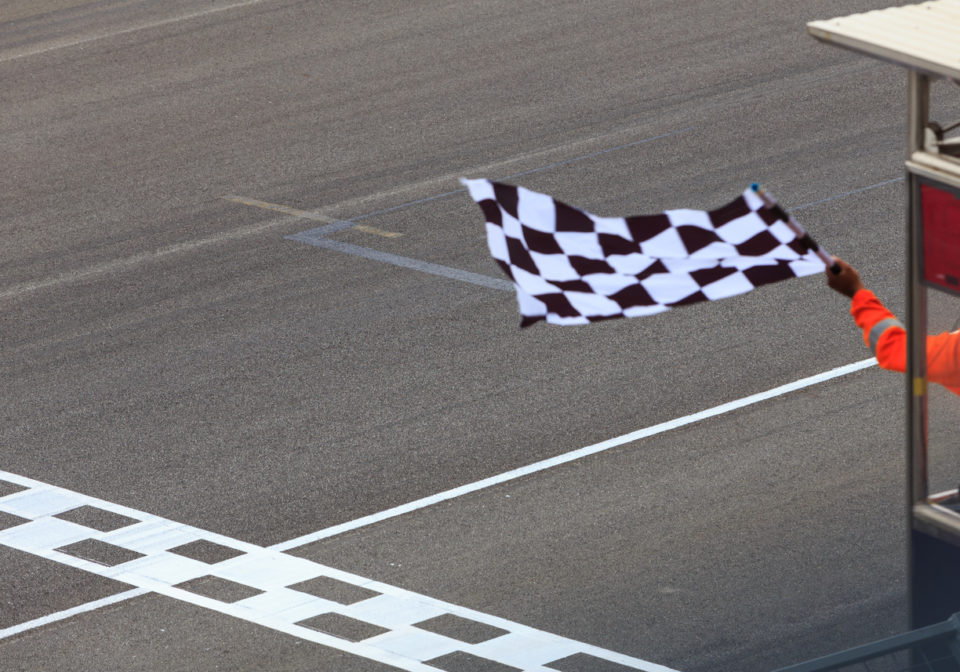 The Honda Indy Grand Prix of Alabama at Barber Motorsports Park kicked off IndyCar season with a bang. It was a thrilling race by all accounts, with Honda Powered driver Alex Palou coming up with the win. This win was especially sweet since it was his debut with Chip Ganassi Racing. Palou used a combination of superior racing skills and strategy to notch the win. Check out how a two-stop pit strategy helped him leave the competition in the dust.

The Two-stop Strategy
At the beginning of the race, Palou planned to make three pit stops, so the crew could service his No. 10 Dallara-Honda. He knew that going full speed on the 90-lap, 2.38-mile track would burn gas, so he'd need to make those stops for fuel.
However, Palou adjusted his strategy while on the track. Two early cautions gave Palou the chance to conserve fuel while going around the track. The flags were yellow for eight of the first 11 laps, and Palou backed off the accelerator, reducing the amount of fuel his Honda engine required. He quickly realized that he could reduce his pit stops from three to two, saving him much-needed time during the race.
Pit stops might only last from six to 10 seconds, but saving that time was enough to propel Palou to victory. In fact, this strategy, along with his strong skill set, allowed him to lead in 56 laps. That includes the last 34 laps that he drove before crossing the finish line. His strategy clearly worked, and he coasted to victory.
You might also like: How Often Should I Change My Oil?
Skill and Experience on the Track
This might have been Palou's first race with Chip Ganassi Racing. However, he's already built up quite a resume in the racing world. This is his second season competing in the NTT IndyCar series. During his first season, he achieved the first podium of his career while competing in the Road America race. He also managed to qualify for the Indy 500. With accomplishments like that at the beginning of his young career, it's clear that exciting things are to come for the Honda Powered driver. The racing world will be watching to see what he does next.
You might not be an IndyCar driver, but you will still love driving a Honda. Barbour-Hendrick Honda Greenville in Greenville, North Carolina, has new and pre-owned vehicles for sale. Our team works like a well-oiled machine, so we can get you in and out quickly, much like a pit stop on the IndyCar track. However, while Palou was rewarded for skipping a pit stop, this is one you don't want to miss. Head over today to pick up your new car.