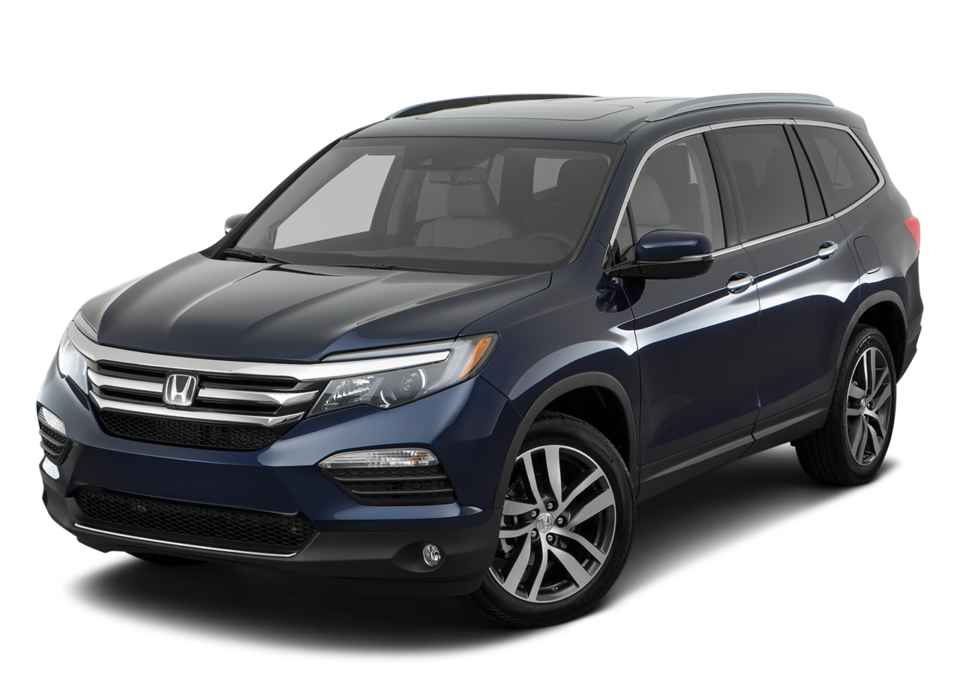 If you're in the market for a new vehicle, you probably have some idea of what you're looking for. You may be searching for certain features or specs, and you may have even narrowed it down to a few choices. But if you're like many people, you're trying to choose between a 2018 Honda Pilot and a 2018 Honda CR-V. That's understandable, as these are two of the best rides on the market right now. Plus, they have a lot of similarities. Take a look at the pros and cons of both rides before deciding which one is best for you and your daily driving needs.

The Price
For many people, a decision about which car to buy mostly comes down to price. Just how much are you willing to pay? Well, if you're looking for the best price possible, then you'll probably want to opt for the smaller CR-V. You'll save thousands of dollars by choosing this car over the Pilot. The gap between prices gets more significant, the higher the trim, so keep that in mind too. At the end of the day, though, you're getting an excellent value for both of these rides.
Features and Tech
So many people put a lot of emphasis on tech when they're buying cars these days. There are so many vehicles out there with incredible features, and it probably makes you want to get in on the action. Luckily, since these two options are from the same carmaker, they have many of the same tech features, like the Honda Sensing safety tech suite and a 7-inch display that allows you to connect your smartphone. The main difference between the two comes in at the higher trim levels. You'll get more in the luxury Pilot if you buy one of the more expensive models.
You might also like: Everything You Need To Know About Honda's Extended Warranty
Interior
You want to be comfortable whenever you're in your car, right? That's the plus of having a good interior. Both of these options have gorgeous interiors, but they look a little bit different. If you prefer more of a classic SUV look, then the Pilot is probably more up your alley. On the other hand, you may want more of a modern feel. If that's the case, then the CR-V is the way to go.
Now that you've learned about some of the similarities and differences between these two excellent Honda vehicles, you can visit Barbour Hendrick Honda Greenville to determine which one is going to be your next car!