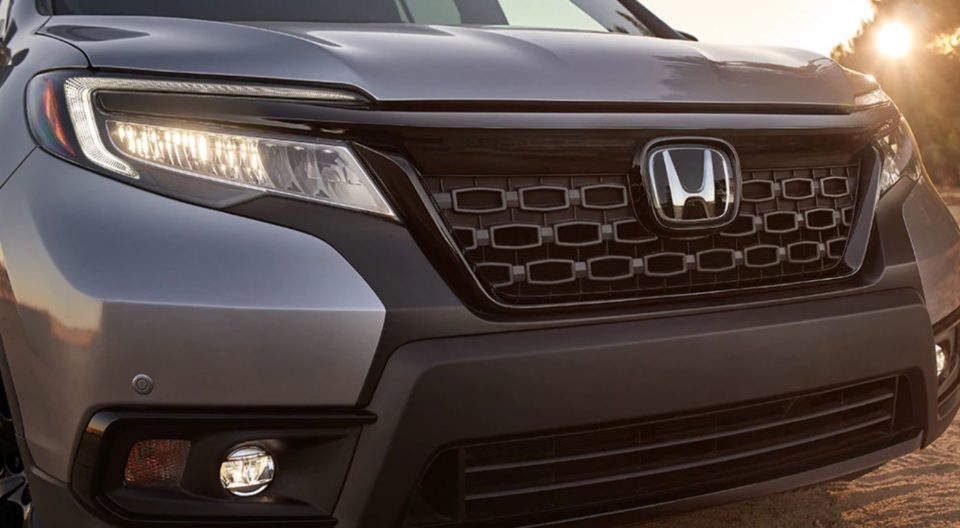 Let's start out with the obvious right up front: you're looking at two Honda sport utility vehicles – so you're going to get a high-quality vehicle no matter which you choose. Now, with that out of the way, you're probably wondering what the differences are between the 2019 Honda Passport and the 2019 Honda Pilot. 

We looked to MotorTrend.com to help illuminate the contrasts between these two award-winning SUVs. 
Space Is The Place With The Biggest Difference
According to MotorTrend.com, "The most functional difference between the Pilot and Passport is the seating capacity." That translates to the Passport seating up to five passengers and the Pilot offering seating capacity for up to eight. 
Performance Is Key
Both the 2019 Honda Passport and 2019 Honda Pilot are powered under the hood by a 3.5L V6 engine that delivers 280 HP and 262 lb-ft torque. If you're looking to take your SUV off-road, then you'll want to know that the 2019 Passport offers a raised suspension and more ground clearance than the 2019 Pilot. In addition, both vehicles offer four drive modes:  Normal, Snow, Sand, and Mud. 
The Three C's – Cargo Carrying Capability
The 2019 Honda Passport offers 41.2 cubic feet of cargo space with the rear seats up and 77.9 inches with the seats down. The Pilot offers up to 46.8 cubic feet behind the second row and up to 83.9 cubic feet behind the first row. 
An MPG Surprise
It may come as a surprise, but the larger Pilot delivers similar and, in some cases, slightly better fuel efficiency numbers than the Passport. Real-world numbers will vary based on your driving habits and other conditions, but it's an important factor to note when comparing the two vehicles. 
You might also like: Enjoy A Ride In The Honda Insight
Continue The Comparison Process Here
If you'd like an up-close and personal look at both of these vehicles, then now is a great time to visit Barbour Hendrick Honda. Let our experts help you continue the comparison process and save you big money on your next purchase or lease.