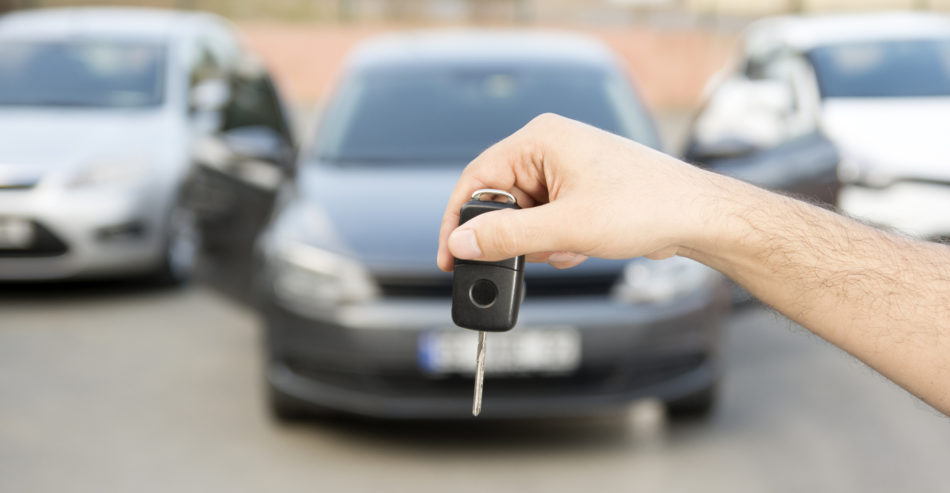 Are you shopping for a used car? Whether you want a starter car for a family member or a ride that simply won't break the budget, our pre-owned inventory at Barbour Hendrick Honda in Greenville, North Carolina is sure to please. Pre-owned vehicles are a prime investment that won't hurt your wallet, and they can be simply financed. While there are a few factors that play into the process, check out our few tips for when you are planning to finance a used car. Not to worry, our team of experts keep the process simple, so all you have to think about is how you are going to look driving off in your new ride!

Check Your Credit Score
Credit scores are always a dreaded discussion, but it plays a significant role into your eligibility to finance and the interest rate you receive. While a credit score should never steer you away from purchasing a new ride, it is smart to have a general understanding of what category it falls in. Our finance team is simply pros at their job, so not to worry, we can help you get approved for a suitable automotive loan. Your past credit challenges won't keep our team from helping you succeed in your dream ride.
Take Some Time to Research
After taking a look at your credit, it's time to start researching vehicles. Although, instead of surfing website to website and visiting various dealerships, we encourage you to make the process simple by coming to Barbour Hendrick Honda first. Once you decide what you're comfortable spending, visit our website to view our diverse pre-owned inventory. Whether you're interested in a commutable sedan, a spacious SUV, or a powerful pickup, there's something perfect here for you.
Quick Credit Application
Even if you haven't decided on a vehicle just yet, go ahead and fill out our quick and easy financing application. It only takes a few minutes, and our finance team will be able to prepare for your visit before you arrive.
You might also like: Let's Trade: Cash For Your Car
Let Us Help!
No one expects you to have all of the answers when it comes to car shopping, so our team is here to guide you through the process. Whether you are interested in one of our vehicles, have financing concerns, or would like to have a tour of our pre-owned lot, give us a call or come see us in person at Barbour Hendrick Honda in Greenville, North Carolina.