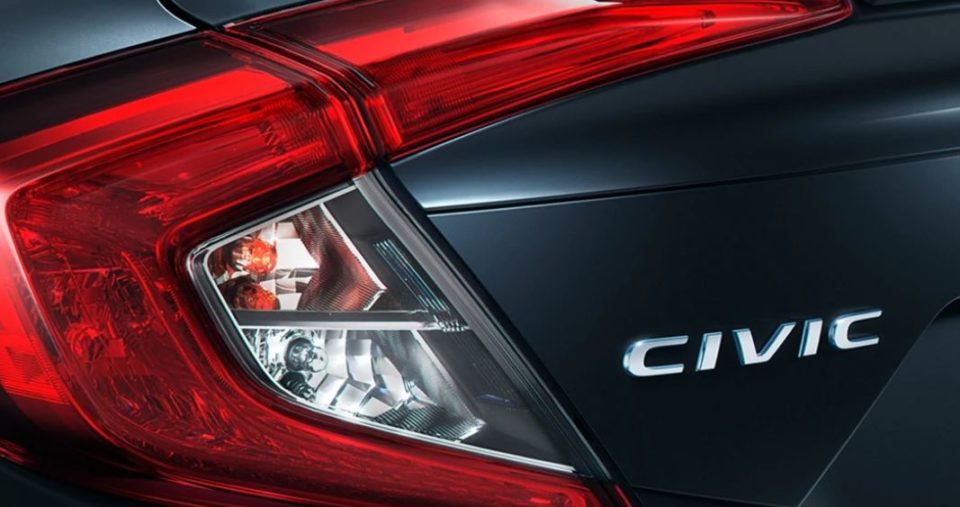 Are you in the market for a new car that has all the same high-tech features as luxury vehicles but for an affordable price? If you have been searching for a modern compact car, you have probably ended up doing research on the 2019 Honda Civic and the 2019 Hyundai Elantra. Both of these sedans are very popular on the road right now for many reasons. Let's take a look to see why we think the Honda Civic would be the right choice for you!

Interior
The Civic and Elantra both have seating for five and standard cloth seats. Leather upholstery and heated front seats are available for both models. The sedans offer sufficient room for their passengers, but they differ in terms of overhead space. You can find more headroom and legroom in the Honda Civic. When it comes to interior quality, the Honda Civic outshines its rivals. The beautiful design and high-quality materials can be seen throughout the cabin.  The Elantra falls behind the Civic due to the low-grade feeling of the plastic. When it comes to features, both vehicles have a standard connection to Bluetooth, a USB port, and a touchscreen display.
Performance
You can find a 2.0-liter 4-cylinder engine with 158 horsepower in the Honda Civic. The same size engine with less horsepower (147) can be found in the Elantra. When it comes to efficiency, both vehicles show a great amount, the Civic however has the more apt powertrain for highway driving. The Civic and the Elantra are both refined and fun to drive, but the Civic is more engaging when it comes to the responsive handling and performance.
You might also like: Check Out The 2018 Honda HR-V!
Barbour Hendrick Honda
If the Honda Civic sounds like the car you have been looking for, give us a call or send us a message. Our automotive experts at Barbour Hendrick Honda would love to set you up with a test drive and answer any questions you may have. Still need some time to look around before coming in to see us? No problem! Make sure to check out our inventory online. We have great options, new and pre-owned. We can't wait to hear from you!