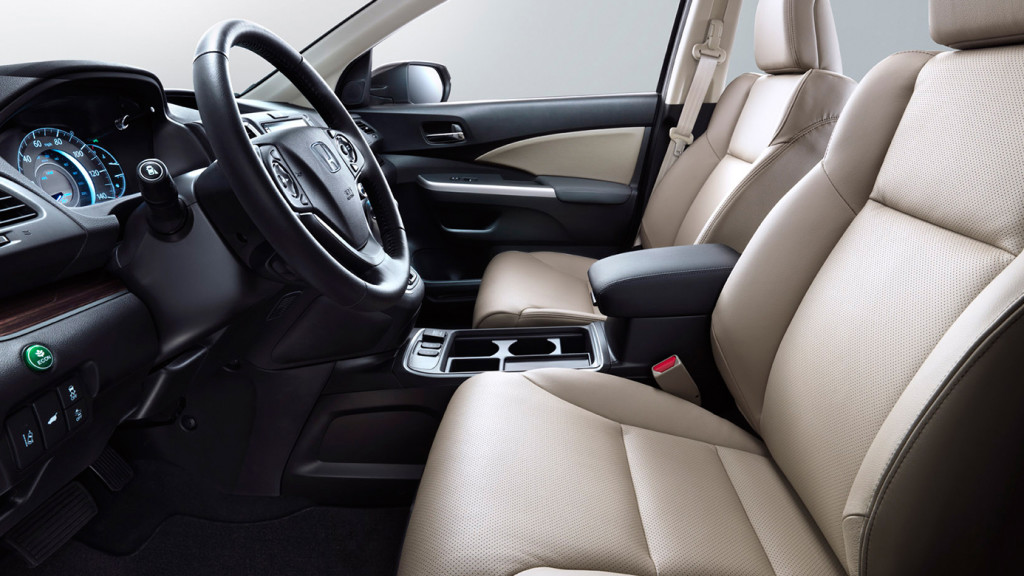 Get behind the wheel of the 2016 Honda CR-V, and you will be in control of the only repeat winner for the Small SUV Best Buy of the Year from Kelley Blue Book. In the annual awards, Kelley Blue Book's website, KBB.com, named the CR-V the Best Buy in its category. The CR-V saw a significant remodel for the 2015 model year, which let it maintain its competitive edge even against competitors that were new for 2016, providing Honda is truly forward thinking. KBB.com truly appreciated the CR-V's reliability, expert engineering, and practicality.

2016 Honda CR-Vs Reliable Reputation
To become a Best Buy winner, a vehicle needs to have high reliability ratings that make it an excellent value. The Honda CR-V has proven its reliability and reputation are strong enough to make it a constant favorite among new and used vehicles alike. In fact, if you buy the CR-V, drive it for several years, then sell it, you will end up spending less money overall than if you choose a cheaper competitor with worse reliability.
2016 Honda CR-Vs Latest Technology
The CR-V also beats the competition when it comes to the latest technology, giving you more tech than you will find on most other models without choosing a premium model. There is a system similar to active lane-departure prevention that can even let the CR-V steer along the highway for several seconds. Factor in the active cruise control system based on radar and camera input, blind spot warning, and collision mitigation, and you can easily see why the Honda CR-V is the winner in the Small SUV segment.
Test drive the 2016 Honda CR-V at Barbour Hendrick Honda in Greenville, North Carolina, to get a feel for the SUV and see for yourself how it earned the title of a KBB.com Best Buy for 2016.